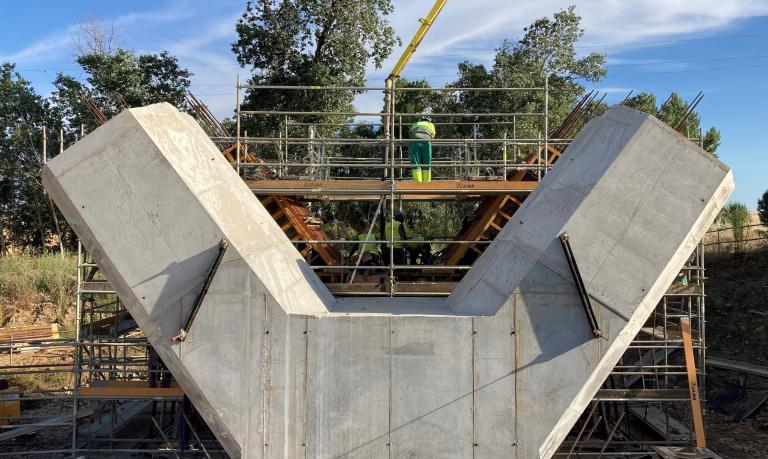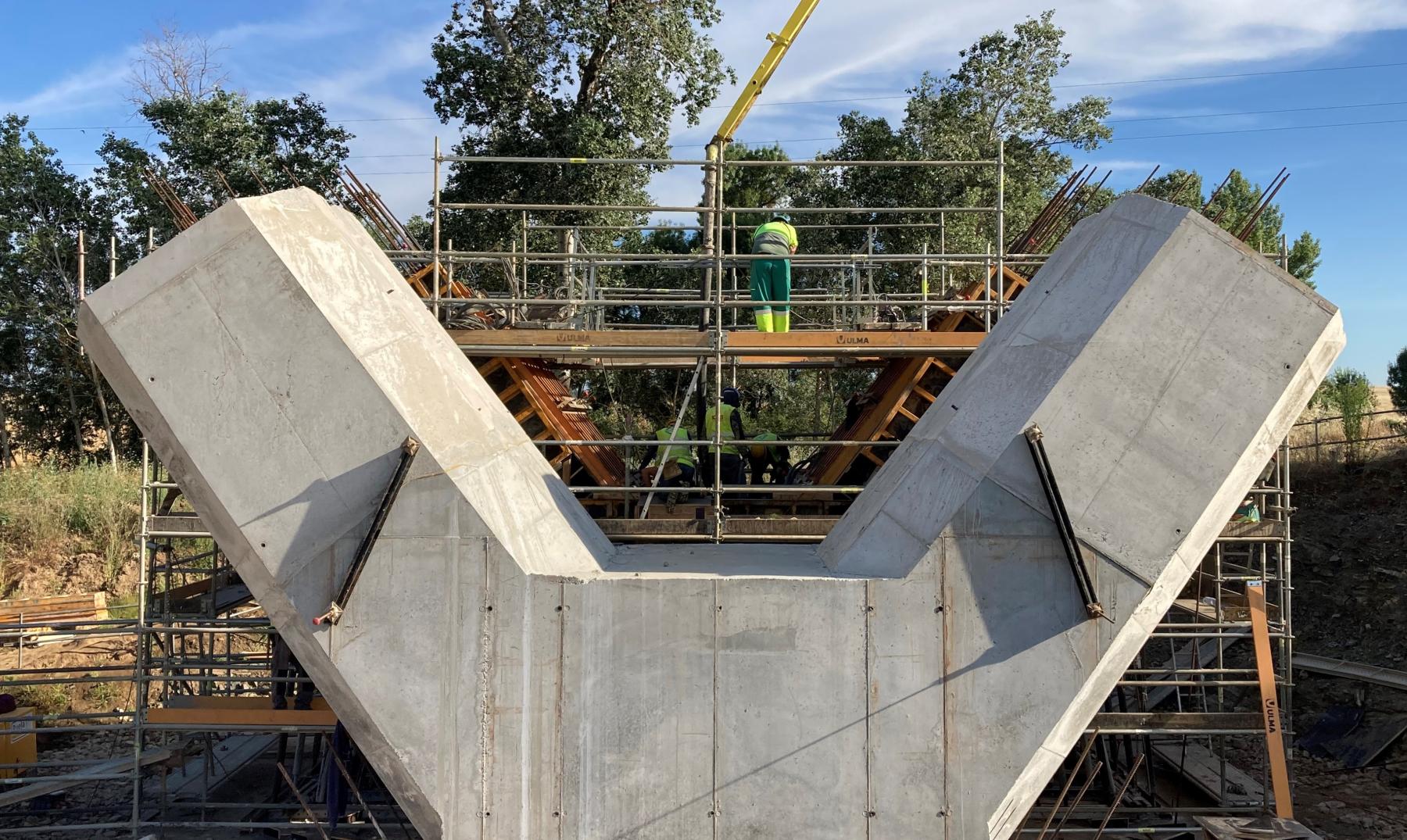 Ultimately, we aim to improve the quality of people's lives. For resilience and net zero strategies to succeed in the long term, we need to shift the way we rationalise design.
Our focus is on creating resilient and sustainable assets and environments that can adapt and succeed in a transforming world, making a positive contribution to our ecosystem. Being present in all the lifecycle of a project, we are able to bring a holistic view that enables the development of integrated solutions. 
Our teams work in a collaborative creative environment blending international expertise with local understanding. Our people live in the communities they serve and are fully engaged in the sustainable future of their living environment. 
Our portfolio includes full design services, from preliminary conception, feasibility stages, permit, tendering and detailed execution design. Our team's expertise covers the various domains of engineering consultancy services and are ready to deliver coordinated projects with cohesive outputs.