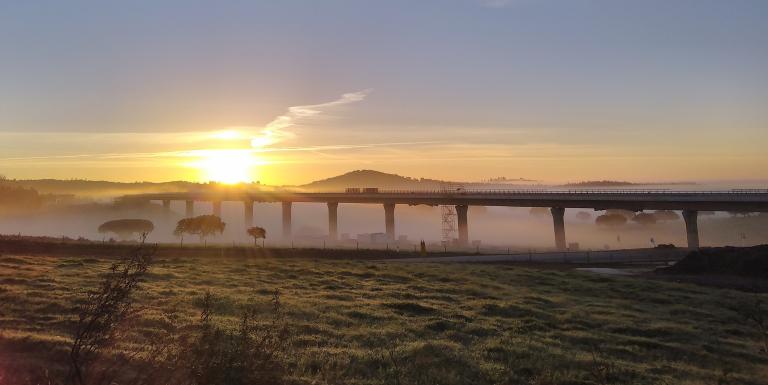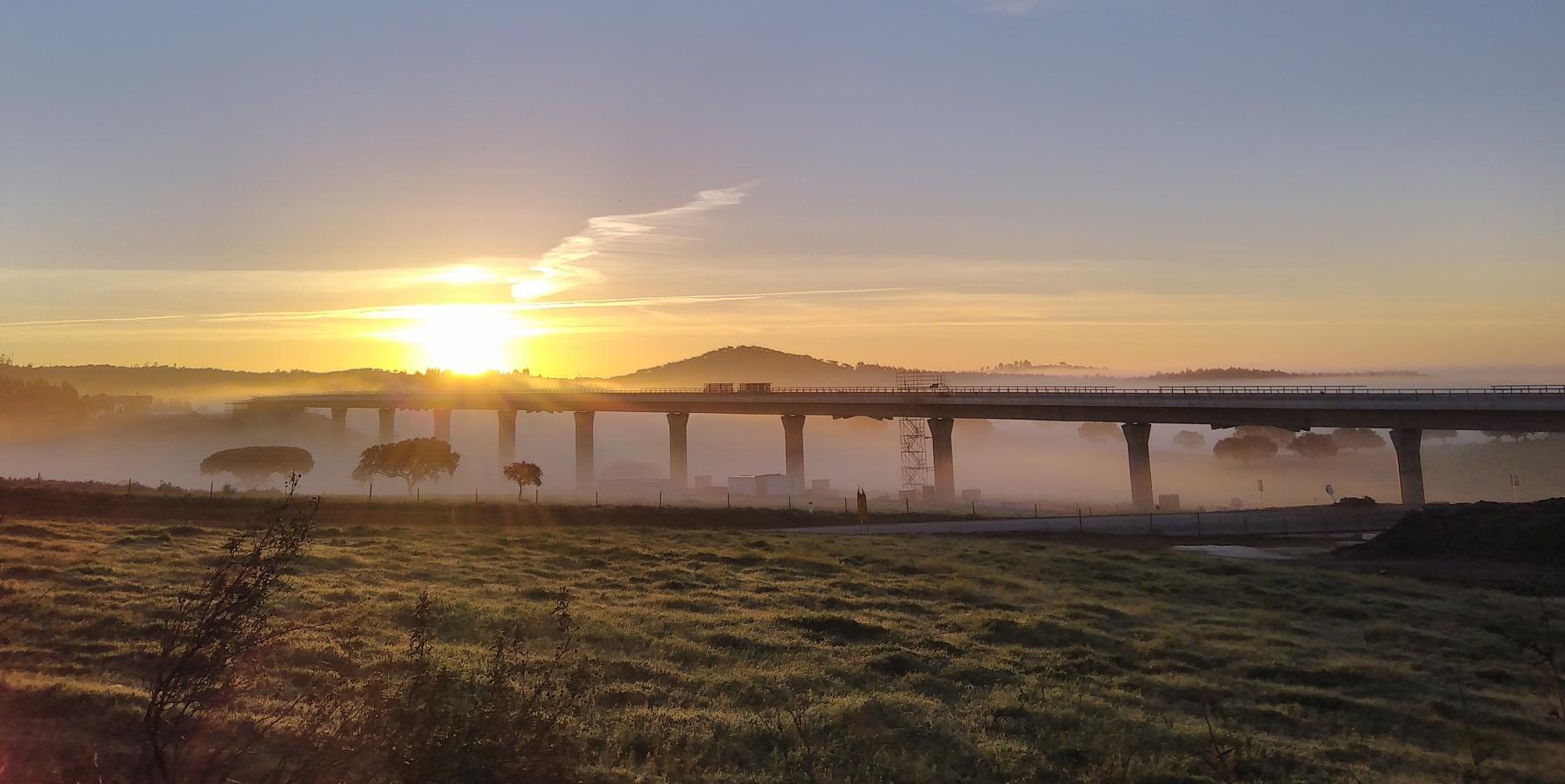 In a moment when future investments must be driven by resilience and carbon zero strategies, we aim to be your reliable partner to design infrastructures that enhance positive impacts on our communities.
Our experienced and creative teams are the basis of our success. We are focused on improving the population's quality of life by optimizing and adapting the infrastructures that serve them.
Diversity being one of our values, we believe it's a key driver for value creation. Mobility continues to be impacted by social evolutions and disruptive technologies. Diverse teams enable us to better understand these trends and model impact scenarios, promoting sustained decision processes, key to ensure the positive change demanded to infrastructure projects. 
Our track record qualifies us as a trustworthy partner in the most varied fields of transport engineering with reference projects both in linear infrastructures, namely road and rail, as well as in the port and airport domains.
Our expertises enable us to develop innovative solutions for the most diverse undertakings. Our portfolio includes all the consultancy services linked to the life cycle of the asset, from preliminary and feasibility studies, conceptual projects, to the preparation of basic and executive designs, construction supervision, and asset management.