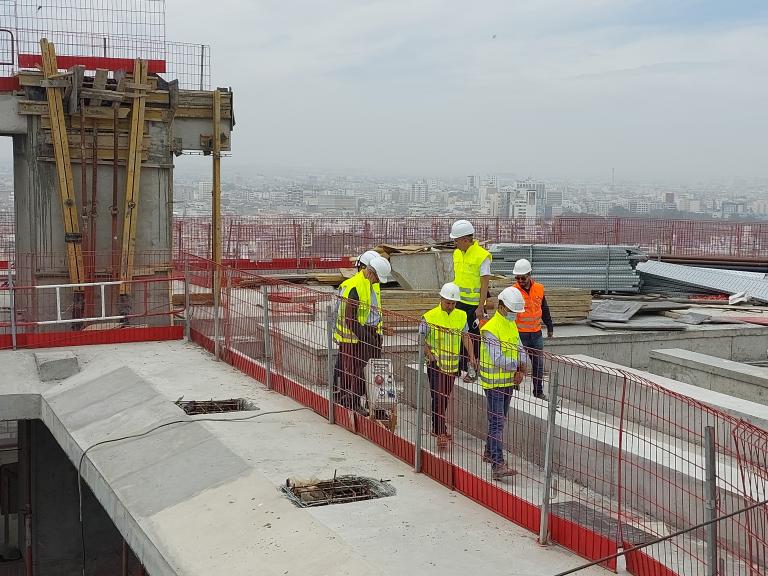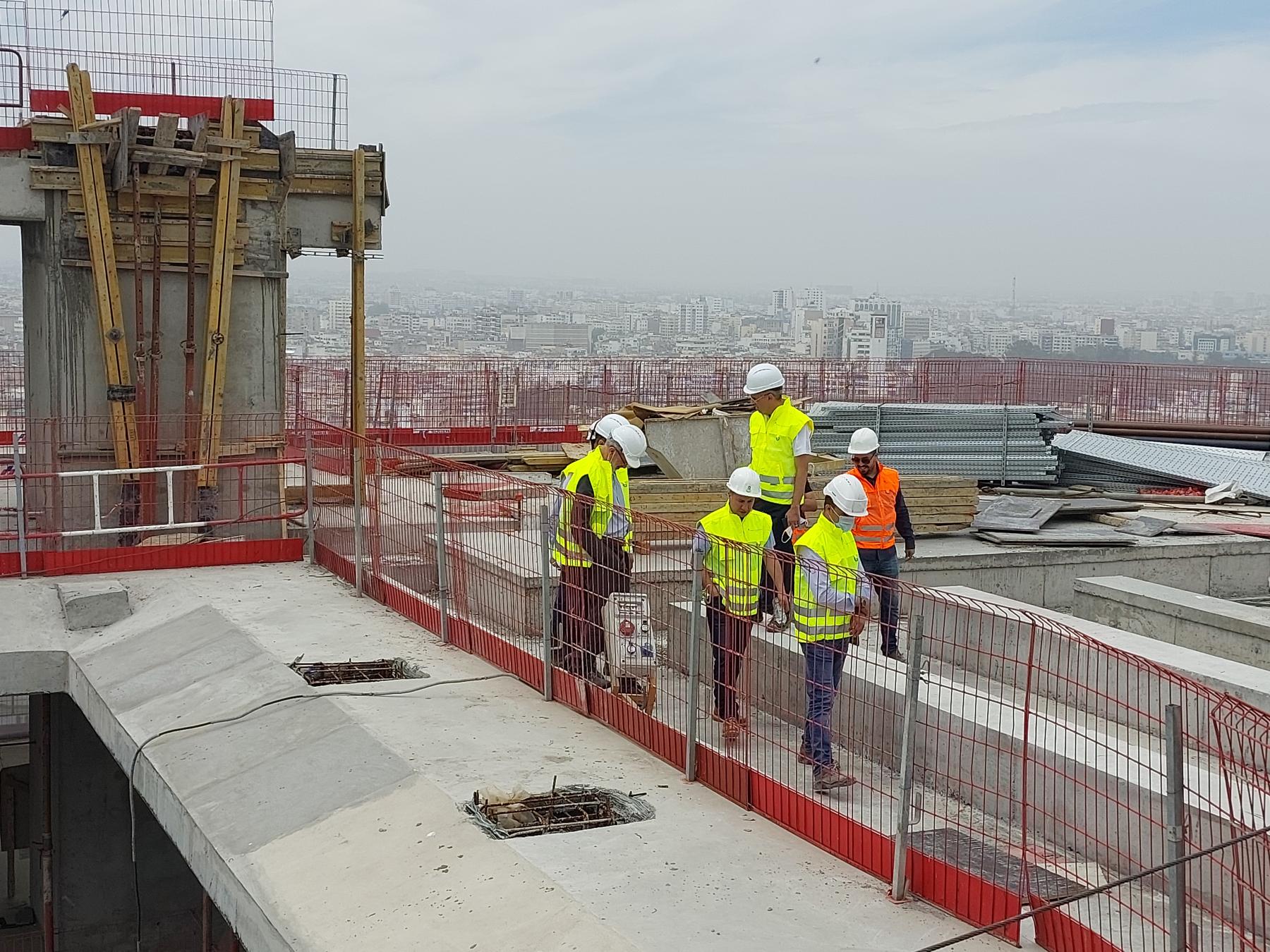 We believe on a larger purpose behind what we conceive. Our aim is to improve people's quality of live and we are ready to put all our creativity, passion, and expertise's building better environments. 
Understanding that most important decisions are taken in early stages of conceptualization, in which analyses of scenarios must balance technical, operational, and economic advantages, we engage ourselves putting our multidisciplinary teams at the best service of our clients. 
Promoting diversity and composing teams with a broad set of backgrounds from engineering to social sciences and environmental fields, allow us to develop more creative thinking and ensure added value to our projects. Being present worldwide our value proposition balances high level expertises with local understanding to better suit our client's needs. 
Ensuring a sustained fact driven decision process, we put at the services of our client's high level data analytics expertises, merging knowledge on geographic information systems, business intelligence tools and data analytics processes. 
Our services span fully covers the lifecycle of a project and this broad view enables us the development of integrated solutions always searching the sustainable output.