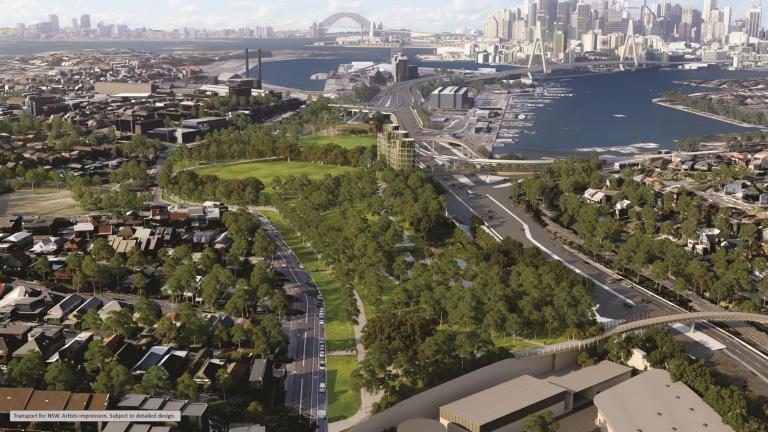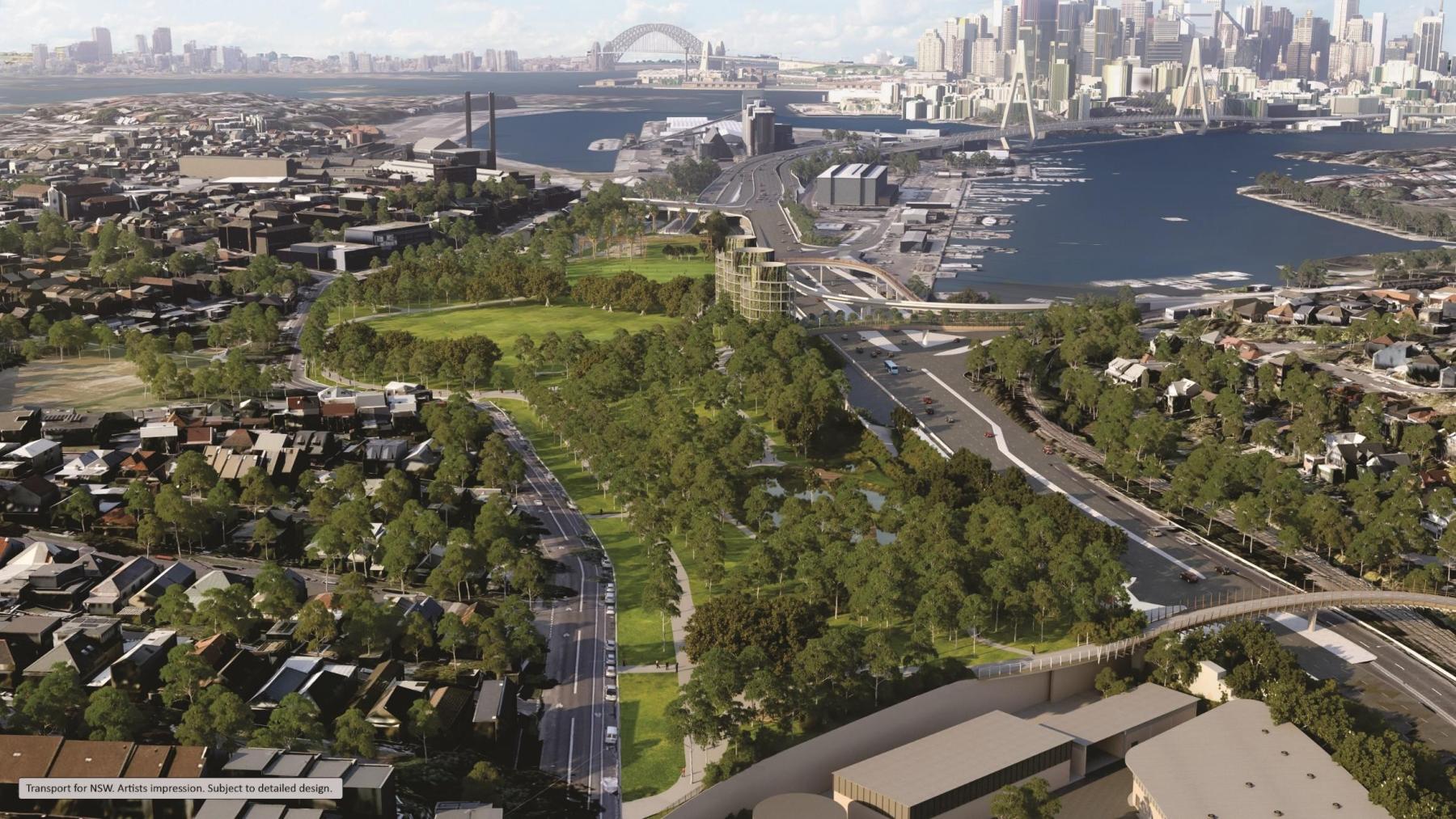 WestConnex is the largest infrastructure project in Australia
This 33 km-long mostly underground motorway,  linking Western and South Western Sydney with the city, airport and port, will significantly reduce travel times for residents of the Sydney metropolitan area and provide 10 hectares of new public space. 
TPF has been awarded the design review of all electromechanical systems for the Rozelle interchange (WestConnex 3B), aiming to connect the two 7.5 km motorway tunnels between the M4 motorway and the new M5 motorway (WestConnex M4-M5 Link) with the City West Link Road, the Anzac Bridge and the Victoria Road (East of Iron Cove Bridge).
The project also provides for a connection with the upcoming Western Harbor Tunnel.
Our mission(s)
Design review of all electromechanical systems