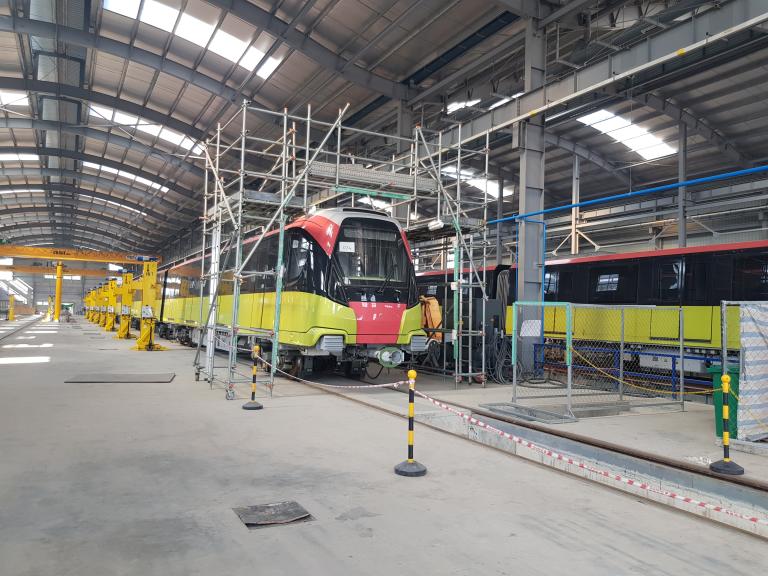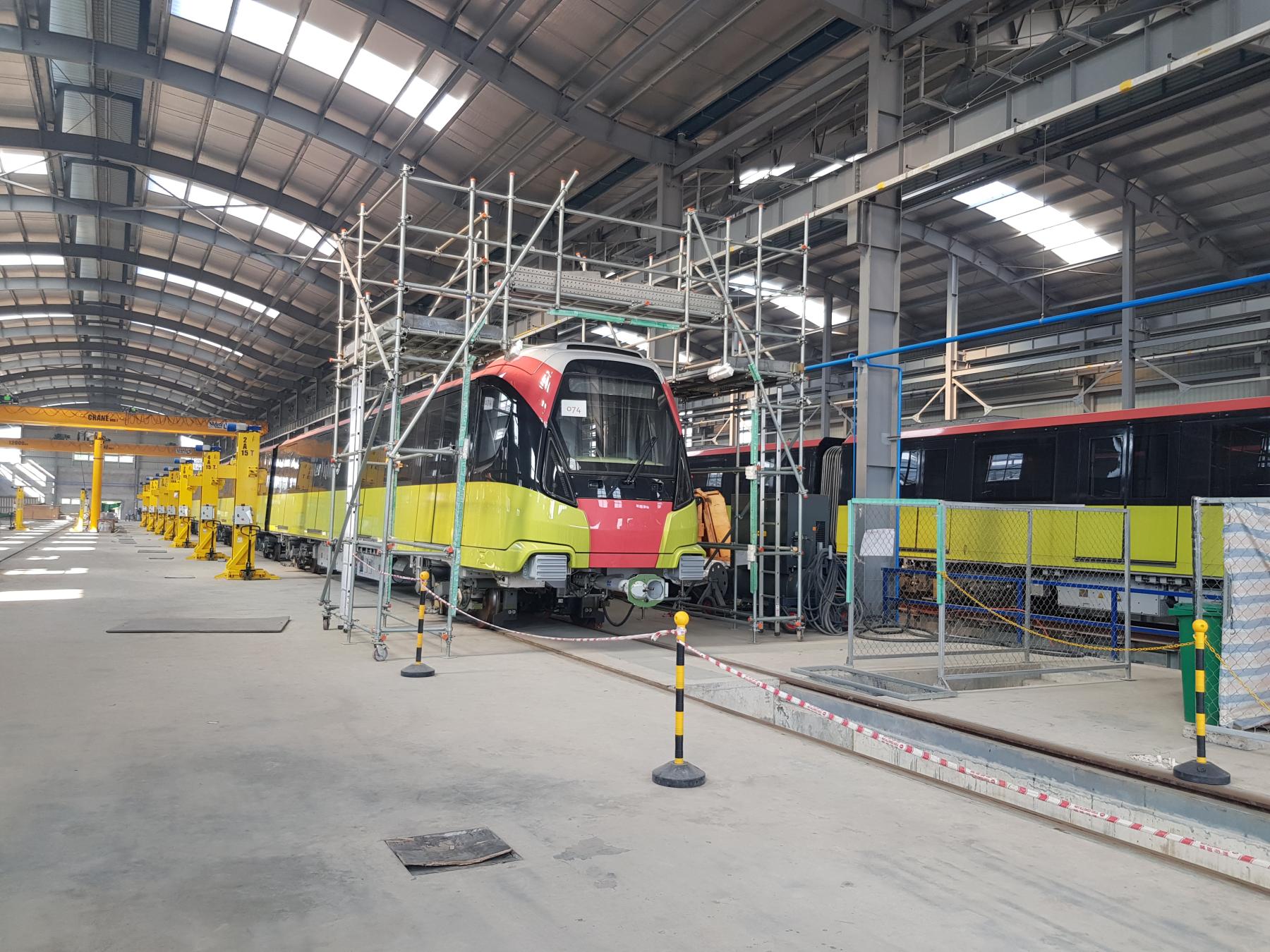 The new double-track metro line 3 from Nhon to Ha Noi station will ease traffic congestion and reduce emissions
The Project includes the civil works, rail systems, supply of rolling stock, and automatic fare collection for the new metro line 12.5 km long, consisting of:
8.5 km of elevated viaduct,
4 km of tunnel,
12 stations (8 elevated and 4 underground),
a maintenance depot.
The total investment, which amounts to €1,127 million, is financed by the Asian development Bank (ADB), the European Investment bank (EIB), the French Government (DGTresor), the French Agency for Development (AFD), and the Government of Viet Nam.
The mission of TPF is to provide expertise to the Client, Hanoi Metropolitan Railway Management Board, in all fields related to metro line construction, encompassing general project management, financial management, tunnelling, railway systems, environment and occupational safety, resettlement, gender, and communications.
Our mission(s)
Consultant for Project management Support (Phase 2) for the construction of Line 3