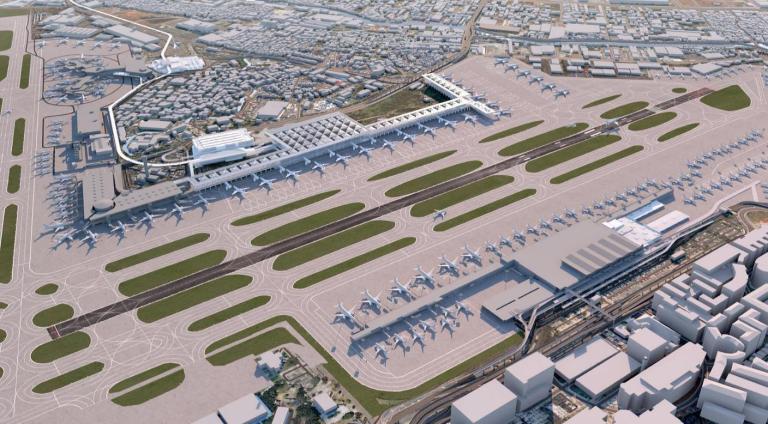 Manila Ninoy Aquino International Airport (NAIA)
Manila Ninoy Aquino International Airport (NAIA) is largely saturated and plans to expand
The objective is twofold: increasing its capacity to 65 million passengers per year and 52 air traffic movements per hour. 
The Php 102 billion proposal was submitted by a consortium of seven of the country's largest companies and the operator of Singapore's multi-award winning airport (Changi). 
It involves upgrading, expanding and interconnecting the existing terminals of Ninoy Aquino Airport (NAIA), upgrading airside facilities for efficient airline operations, developing commercial facilities to enhance the passenger experience, and elevating the status of NAIA as the country's premier international gateway.
The construction works for the new annex buildings to the terminals and the expansion of the airfield infrastructure and systems will be done in parallel.
For this project, TPF had won a consulting contract as Project Owner Representative. Following the covid-19 pandemic, the Government has suspended all negotiations to renovate the airport but the project isn't abandoned. 
Our mission(s)
Consulting services as Project Owner Representative