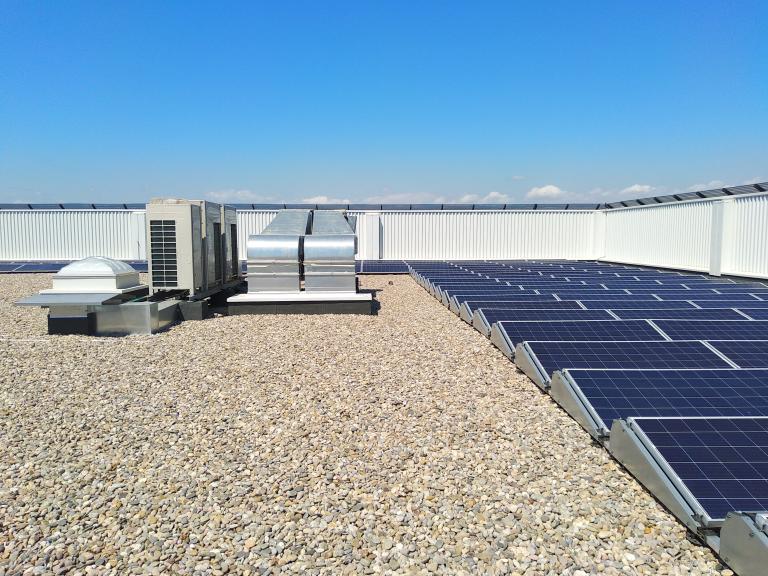 Using Technical Building Services, we can assess the comfort and usability of a building. Given the constant evolution of Technical utilities, we can now combine efficiency and the rational use of resources. This is true for heating, air conditioning, lighting and water services.
Technical Building Services include all techniques which are necessary to ensure the comfort and usability of a building or infrastructure.
This concerns in particular:
heating, ventilation and air conditioning (HVAC),

electricity (strong current, weak current, lighting, high, medium and low voltage, etc.),

safety and risk prevention (fire protection, intrusion detection, etc.),

home automation, connectivity and digital applications,

sanitary facilities,

lifting equipment (passenger lifts, goods lifts, escalators, etc.),

medical fluids, fluids for industrial applications, etc.
Mastering these techniques is essential, on the one hand to ensure the well-being and comfort of users, and on the other hand, to optimize energy efficiency and a more rational use of resources.
Moreover, these skills in Technical Building Services allow us to ensure the quality of maintenance and the economical operation of a construction.
And for each technique, we put the expert skills of our teams at the service of our clients' projects, while also offering more specific services:
Smart Building (member of www.smartbuildingsalliance.org),

simulation of traffic studies (Elevate),

simulation of smoke extraction (PyroSim, Pathfinder),

BIM (Building Information Modeling) and 3D drawing (Revit), development of digital twins plans,

maintenance program support.

environmental certification support (Breeam, Leed, Well, Nzeb, Batex, etc.)