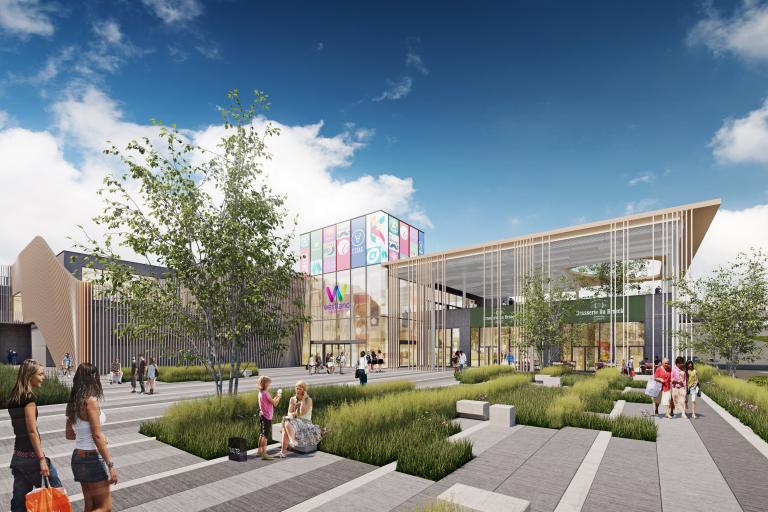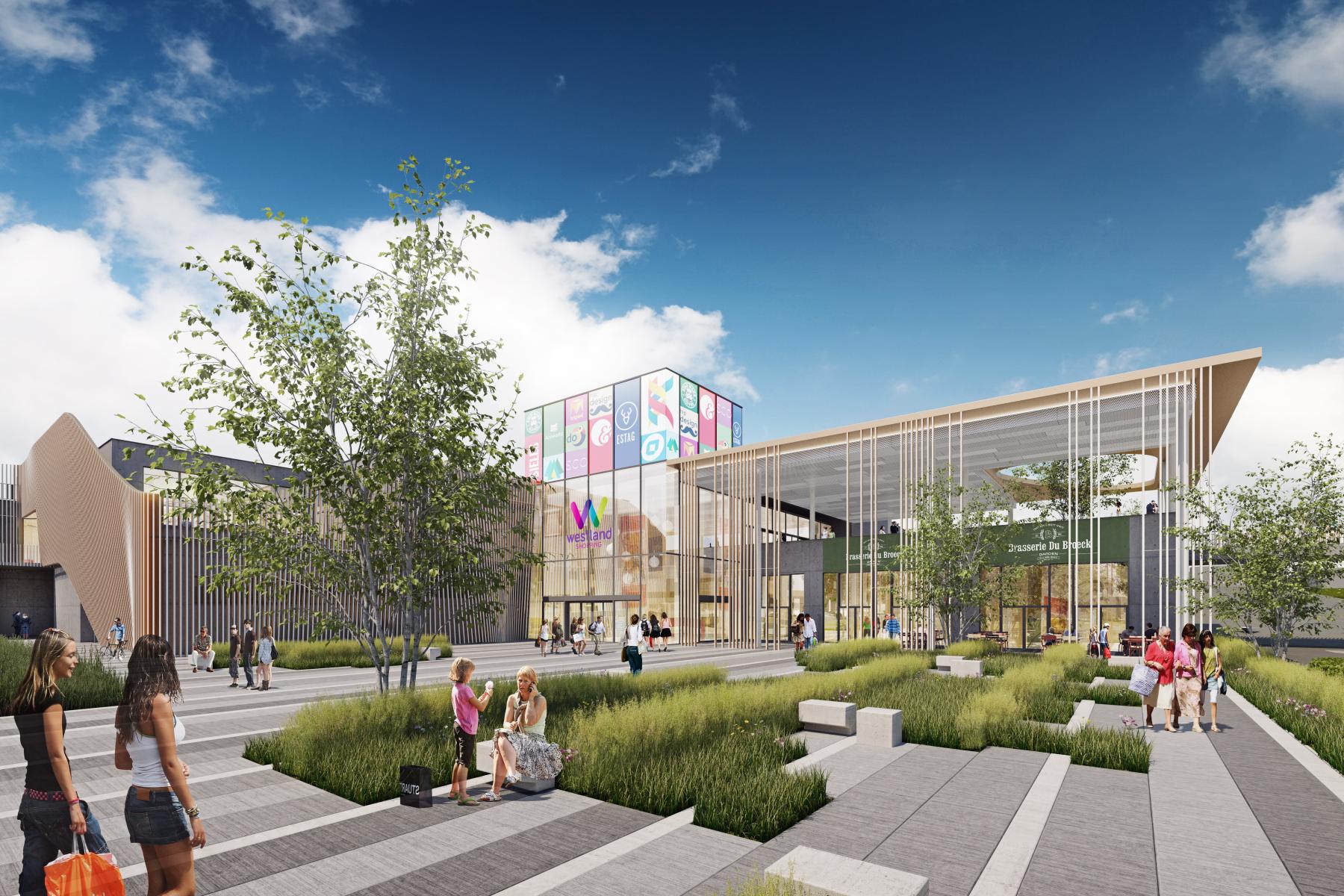 Currently, the Westland Shopping Center, which opened in 1972, is undergoing a significant transformation with the aim of revitalizing its appeal and expanding its commercial offerings. The project involves a complete renovation of the existing structure, as well as an extension of approximately 14,000 m².
The shopping center is being revamped both internally and externally, with the incorporation of more open spaces. Once the project is completed, the shopping center will encompass 47,000 m² of retail space (housing 125 stores) and 2,342 parking spaces.
Sustainable and energy-efficient measures are being implemented, including the utilization of natural light and the implementation of a closed geothermal solution.
Throughout the duration of the construction works, the shopping center will remain open, with the majority of the works being carried out at night to minimize noise and dust disturbances.
Our mission(s)
TPF Engineering is responsible for monitoring the site for technical building services until provisional and final acceptance. This includes heating, ventilation, and air conditioning, as well as high and low current electricity, sanitary facilities, fire protection, and lifting equipment.
Our team is also recognized as a specialist in EPB regulations and BREEAM certification.
Certifications
Objective : BREEAM Excellent