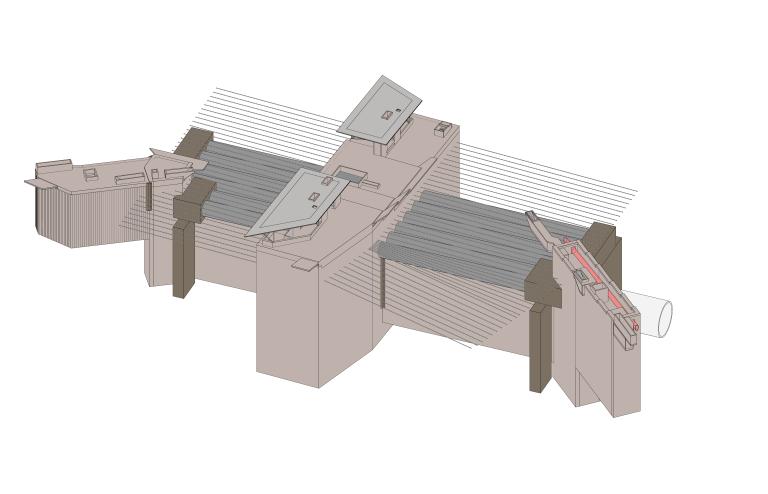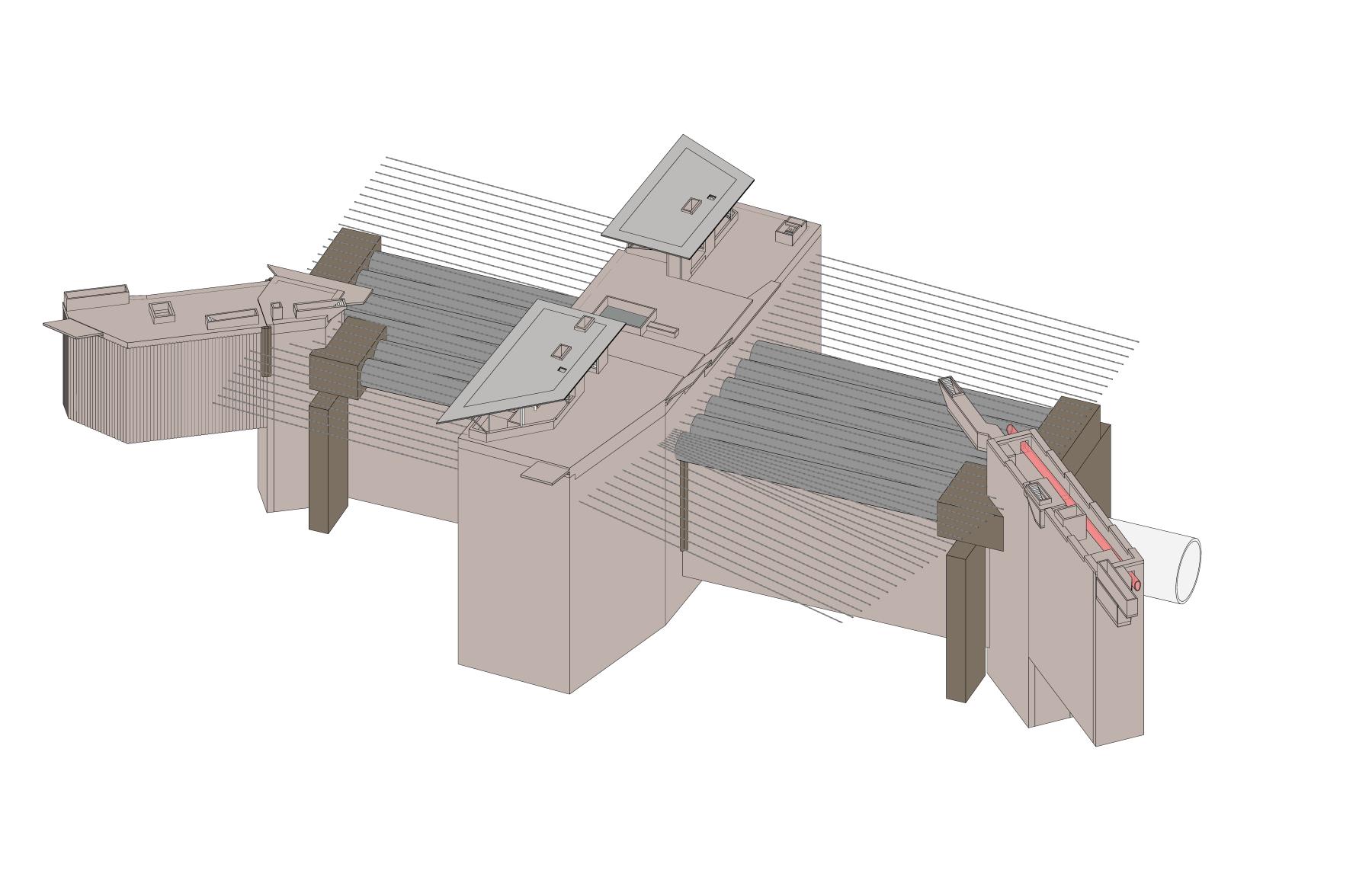 Extension of the Brussels metro line 3 to the north of the capital 
The new line is planned for an automatic metro which will be able to transport more than 60,000 passengers each year.
In phase 1, the current tunnel located between Gare du Nord and Albert will be transformed to accommodate the metro.
In phase 2, a new 4.5 km structure will be built to connect Bordet to Gare du Nord.
To create the junction between these 2 tunnels, a structure of approximately 150m is built under the tracks of the Gare du Nord train station. The junction tunnel will initially serve as a rear station. It will allow metro 3 to return in the opposite direction towards Albert station. The continuity of metro 3 traffic will be ensured on the entire line.

The second phase also provides for the creation of 7 stations (Liedts, Colignon, Verboekhoeven, Riga, Tilleul, Paix and Bordet) and a depot in Haren for the storage and maintenance of metros.
Our mission(s)
Comprehensive civil engineering assignment (component of the project dedicated to the metro stations)