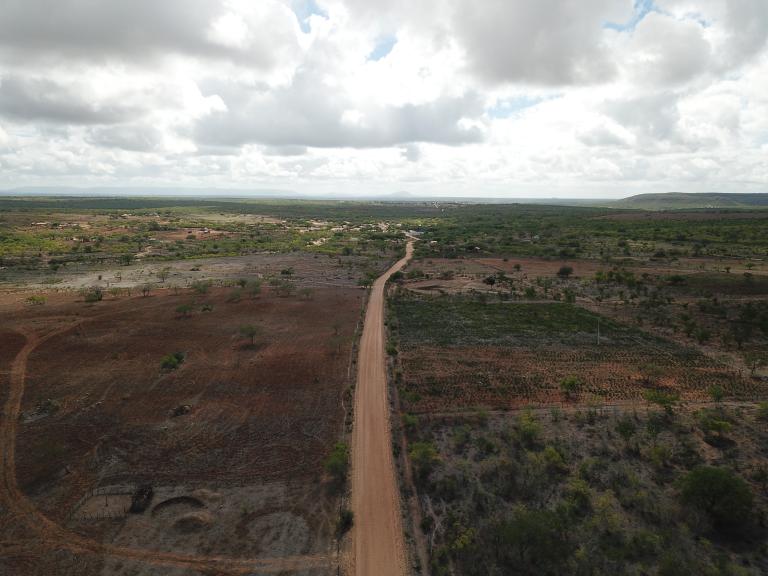 Brazil
States of Sergipe and Bahia
Xingó Canal
The project, funded by the Ministry of Regional Development through the Programa de Aceleração de Crescimento (PAC), is focused on water supply in the Northeast  
The water is intended for human use, irrigation and other economic purposes. 
Phase one of the channel, in which we are involved, will transport water from the Paulo Afonso IV reservoir in Bahia, through Santa Brígida, into Sergipe where it will pass through Canindé de São Francisco and the former R-5 reservoir in Poço Redondo (114,55 km). 
To meet the water demand of 31 m³ / s, the infrastructure will have a tunnel with an approximative length of 2 km, 26 segments of channels, aqueducts, 14 control structures and 15 extruders.
TPF has carried out the Regional Insertion Studies and currently works to optimize the channel layout in matters of interference, topography, constructive and drainage conditions.  
Our mission(s)
Basic construction projects