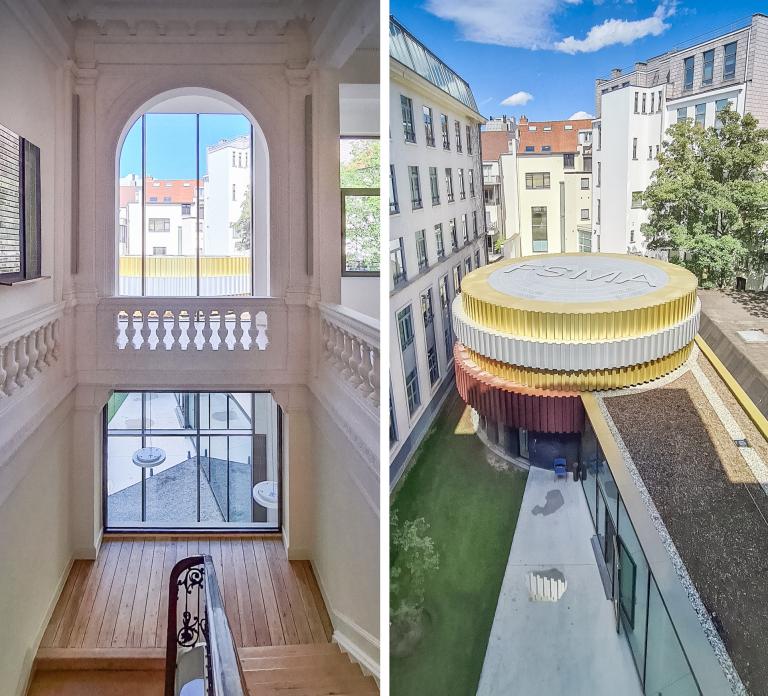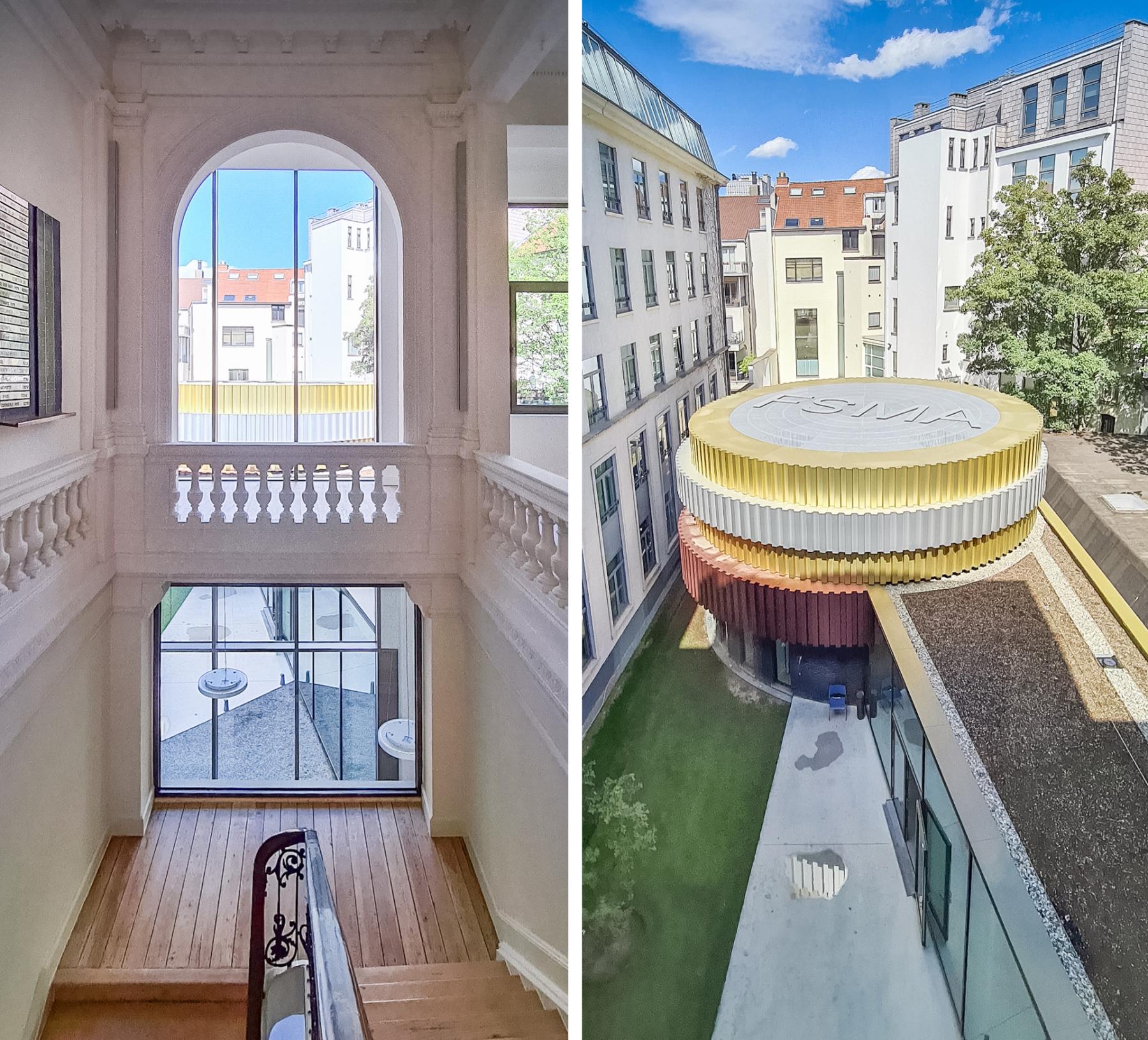 Financial education centre dedicated to secondary school students
Renovation of an existing building and construction of a new multi-purpose space.  
The centre is housed in a former mansion building adjacent to the building occupied by the FSMA.
At the rear of the building, a multi-purpose area has been created which houses an auditorium, changing rooms, sanitary facilities, a cafeteria with 40 seats and a connection with the existing building.
Our mission(s)
Structural engineering and technical building services: studies and work supervision