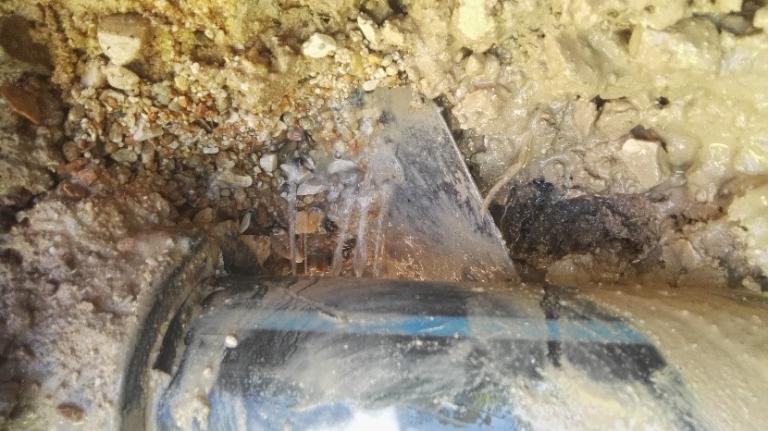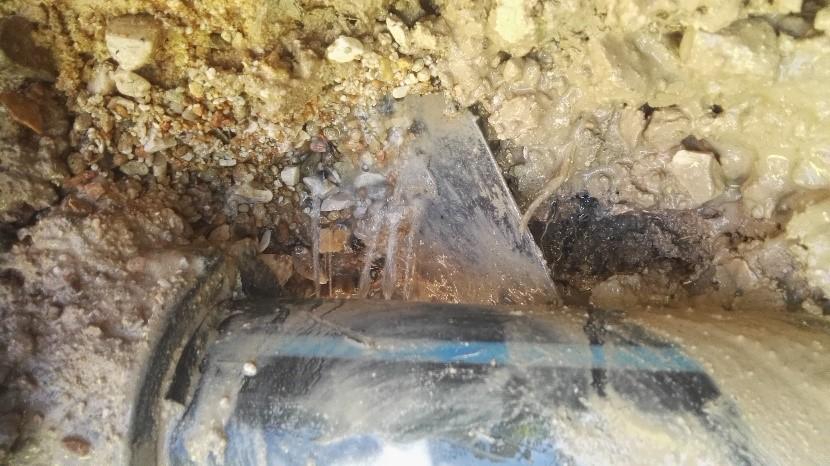 TPF was responsible for carrying out water leak detection in distribution networks, particularly in Malaga
The purpose is to ensure a reliable water supply, make the distribution networks safer and more efficient.
TPF has all the expertise required and all the necessary detection devices (pre-locators, geophones, correlators) to make this task.
Our technicians inspected more than 14,000 kilometers of networks .