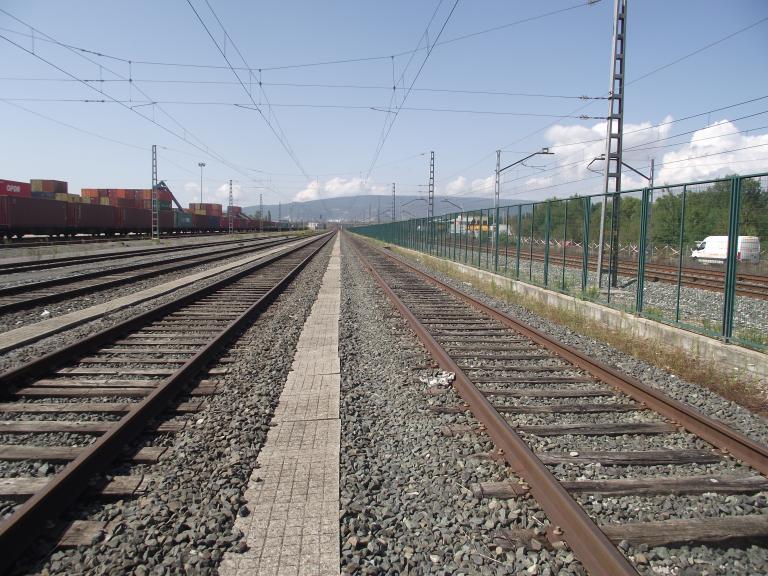 Vitoria-Gasteiz Jundiz multimodal logistics centre
New strategic hub for logistics operations and freight transport in Spain
TPF and its partner completed the detailed design for the construction of the Vitoria Jundiz multimodal logistics centre, phase 1, including a standard-gauge link to the atlantic corridor, and the functional design for the implementation of a rolling highway.
Future hub for the interchange of freight traffic between broad-gauge and standard-gauge rail networks, Vitoria Júndiz Multimodal Logistics Centre will be able to handle 750 m trains when the envisaged upgrade is finished.
In addition, the planning of an adjoining Rolling Highway Terminal will contribute to increasing the modal share of rail freight transport while reducing greenhouse gas emissions.