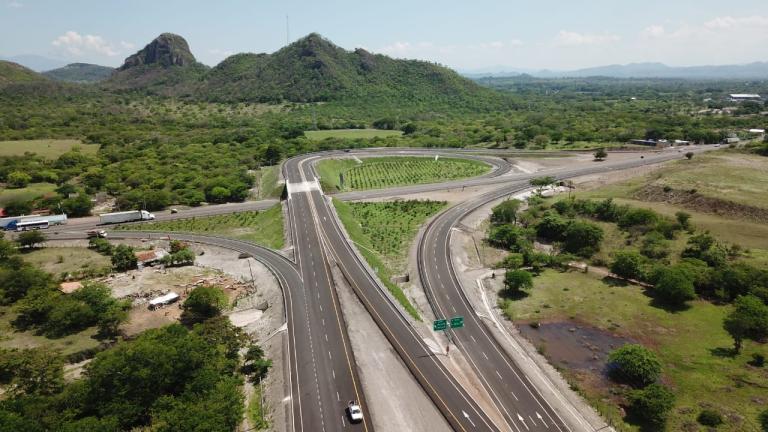 Villa de San Antonio – Goascorán Logistics Road Corridor
The Government of Honduras is determined to transform the country into a logistics hub for Central America
Under this ambitious programme, TPF has successfully completed a technical audit of the works performed and the supervision of a turn-key contract for the Villa de San Antonio – Goascorán Logistics Road Corridor project. 
The assignment covered Section II (El Quebrachal - San Juan II Bridge) and Section III (San Juan II Bridge – Goascorán).
This new 113 km road is part of the Honduras Interoceanic Logistics Corridor and connects to the south with the road that heads to El Amarillo, on the border with El Salvador.
Our mission(s)
Technical audit
Supervision of the project
Consulting services (legal aspect)
Supervision of the defect rectification carried out by the Contractor
Preparation of the final consultancy report