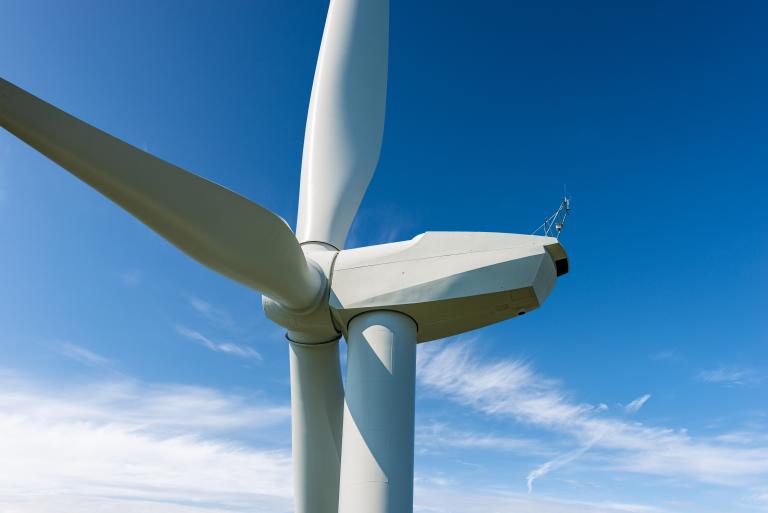 Portugal
Viana do Castelo district
Upgrade of the Alto Minho wind farm (2nd phase)
In the case of wind power, the development of projects is not without consequences on biodiversity, in particular for flora, avifauna and bats
It is therefore essential to take their preservation into account.
Within the framework of this problem, TPF developed an environmental monitoring program (avifauna, flora and bats) in the area of the project to upgrade the Alto Minho wind farm (2nd phase) in the district of Viana do Castelo, in the north of Portugal.
Drawn up ahead of the project, this reference document will make it possible to assess the impact of wind turbines on ecological systems, to control plant disturbances on natural habitats and to propose mitigation measures following impact assessment. 
Our mission(s)
Development of an environmental monitoring program