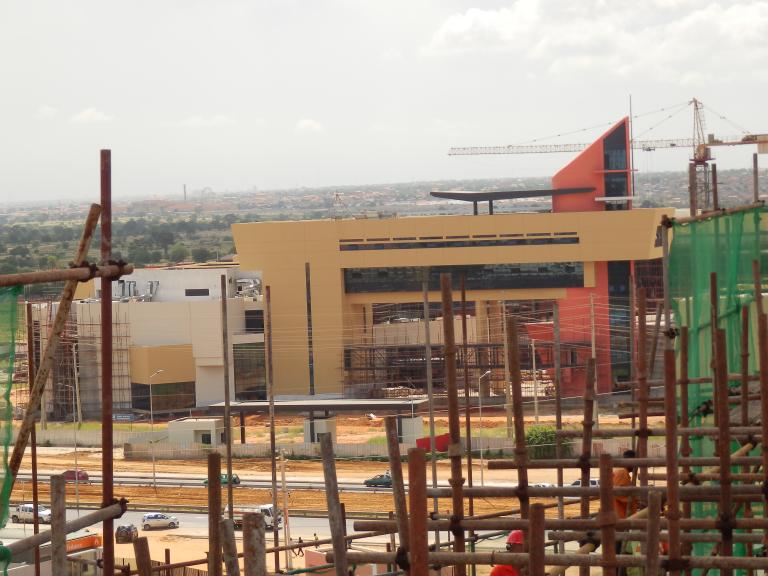 United Nations Information Center
Construction of the United Nations Information Center in response to the needs of African-speaking Countries Portuguese Official (PALOP) 
The building with more than 10,000 m² of floor space is spread over six floors above ground and one level below ground. 
The whole construction is made up of three buildings with different heights.
The United Nations Information building houses a museum, and includes event spaces and meeting rooms as well as technical premises. 
Our mission(s)
Supervision of Construction Works