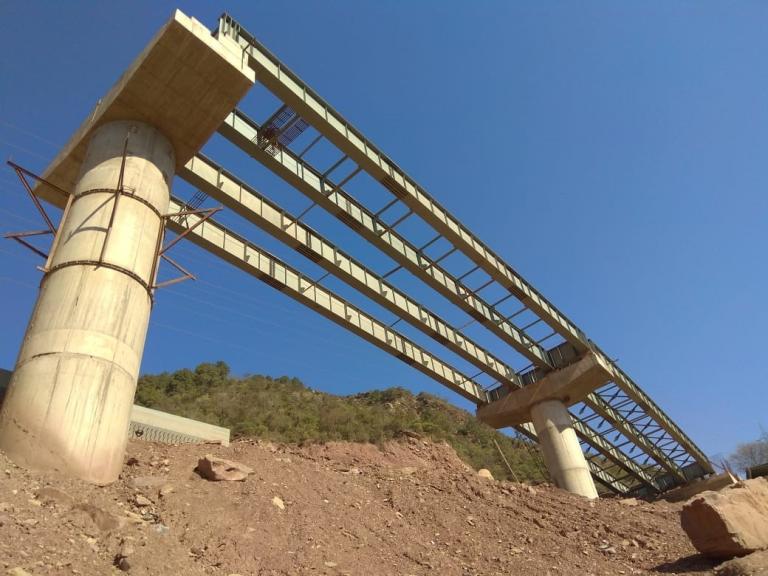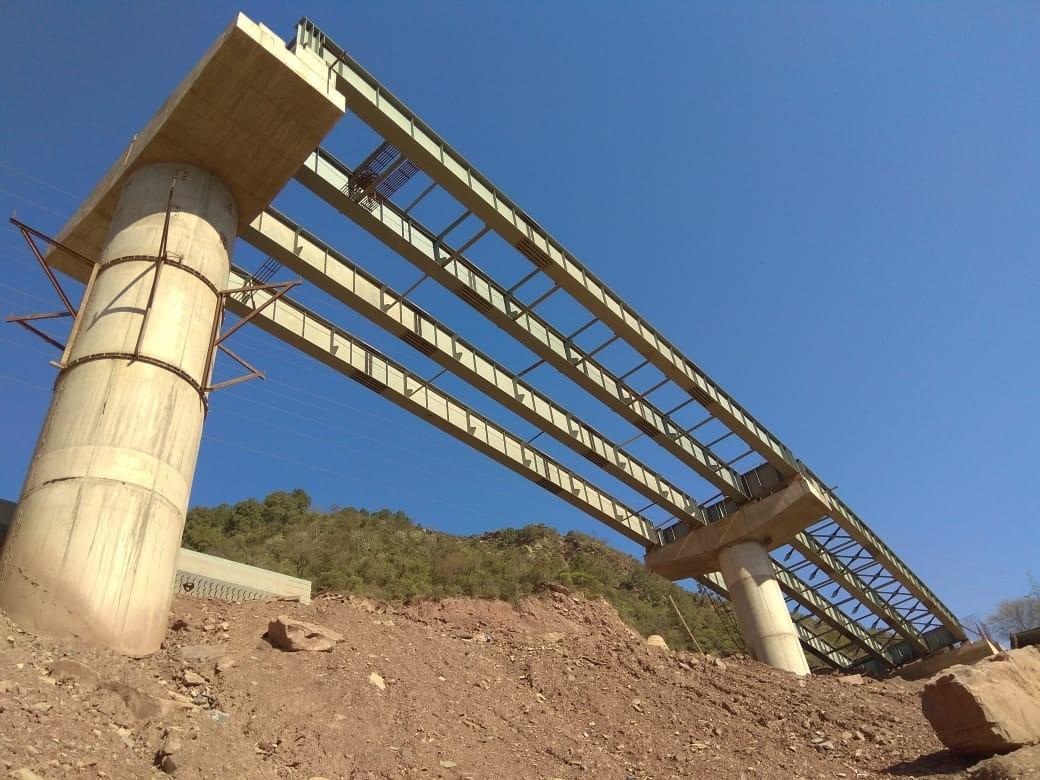 Udhampur-Ramban Section of NH-1A (now NH-44)
Four laning of the 40-km Udhampur-Ramban section (from km. 67.00 to km. 89.00 and km. 130.00 to km. 151.00) in the districts of Jammu and Kashmir (UT) 
The project is realized on EPC mode under National Highways Development Project (NHDP) - Phase 2.
The main objective is to expedite the implementation of six sub-projects in Jammu & Kashmir under NHDP Phase-II.
Implementation of these projects would provide all-weather connectivity from Jammu to the Kashmir valley. It will also reduce journey time from Jammu to Srinagar and strategic border areas in the State. 
The project involves the construction of:
the Chanderkot bypass (1.4 North / 1.425 South),
the Ramban bypass (1.3 North / 1.275 South),
seven bridges in the North bound and one in the South.
Our mission(s)
Works supervision as Authority's Engineer