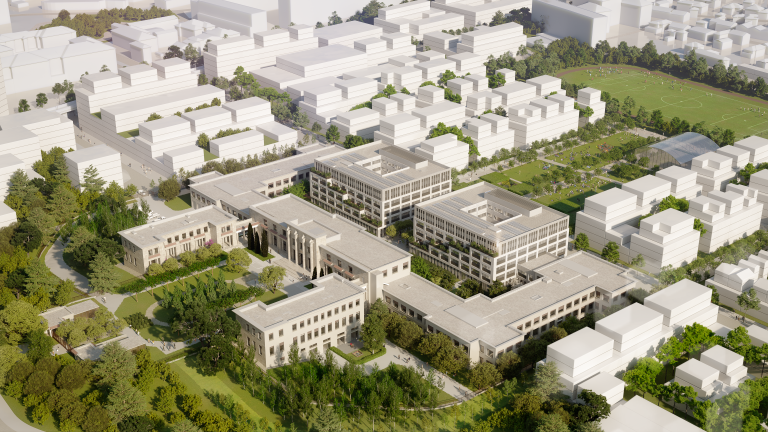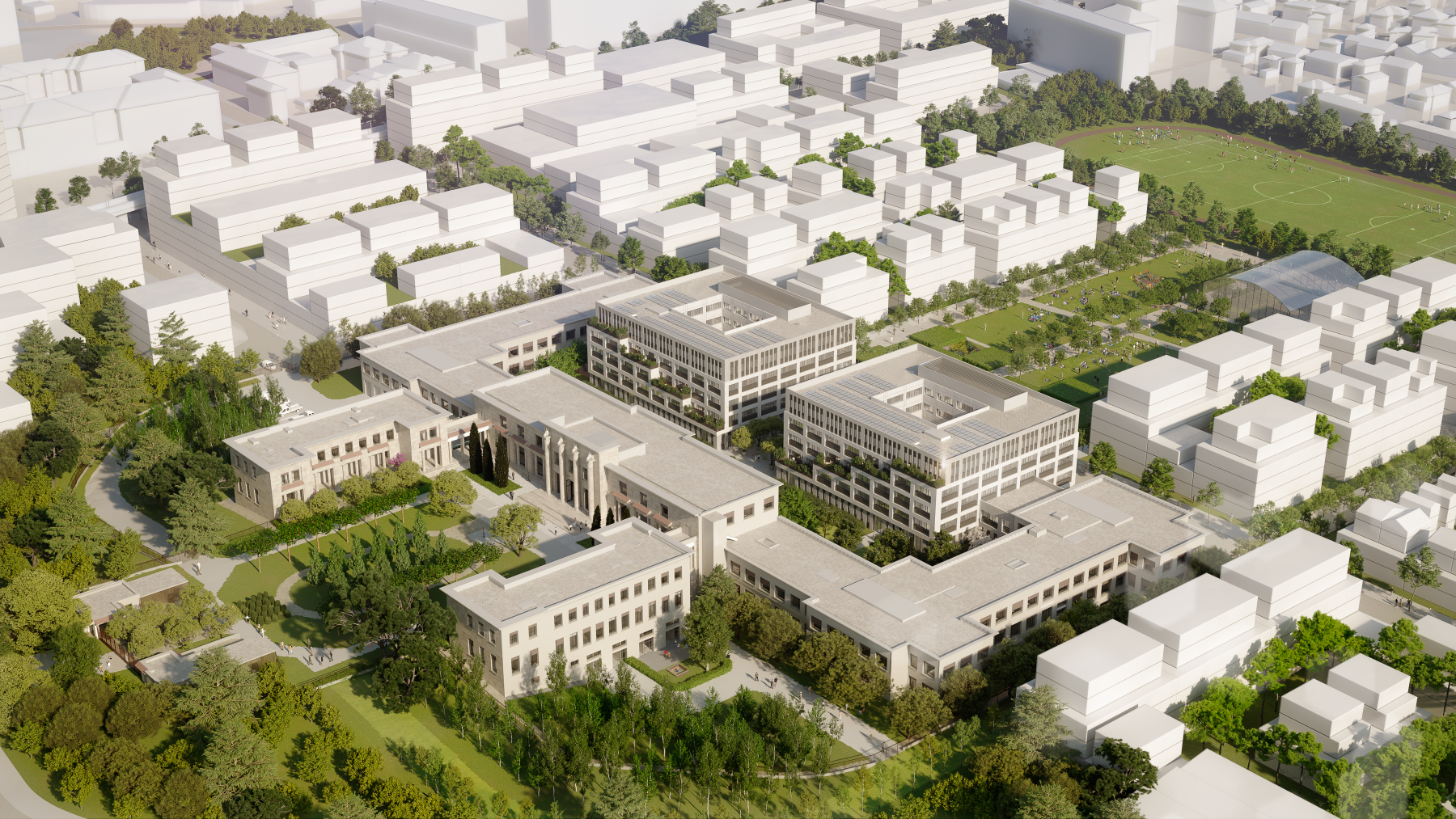 Toulouse Administrative Center
The restructuring and construction of the new Toulouse Administrative Center is part of the program launched by the French Government to modernize its administrative centers
The new real-estate complex (30,000 m²) is located in the heart of the new metropolitan district of Guillaumet and, more precisely, on the Lemaresquier site:
for one part, in an existing Art Deco building designed by Architect Lemaresquier that will be totally rehabilitated,
for the other part, in new buildings (16,000 m²). 
The project will be exemplary in terms of environmental and energy performance (low-carbon concrete, biosourced materials for interior architecture, multiplication of green spaces to improve the site's biodiversity, use of renewable energies, etc.).
The new administrative city is expected to be completed by September 2024 to welcome its 1,600 agents.
Our mission(s)
Structural engineering
Technical building services
Digital building management
Fire saftey engineering 
BIM