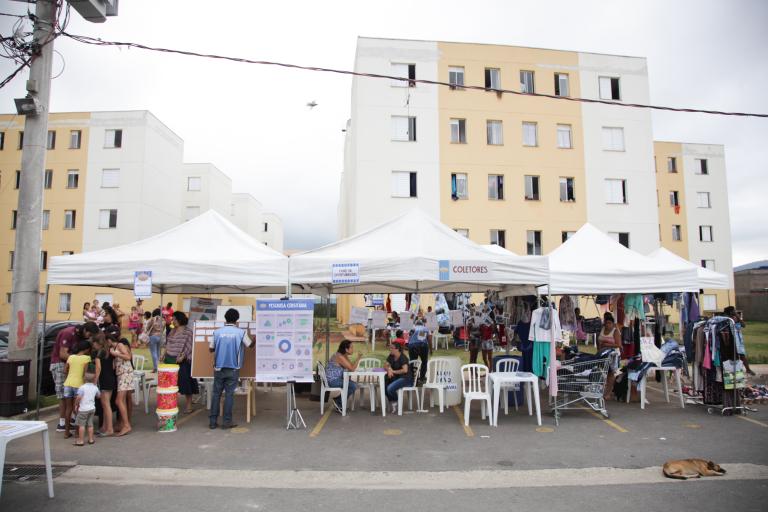 Brazil
State of Saõ Paulo
Tietê Várzea Resettlement Plan
Resettlement Plan for the 600 families affected by the floods of the Tietê river and/or by the expropriation procedure carried out within the Parque Várzeas do Tietê Project
The Parque Várzeas do Tietê (PVT) project is a 75 km-long floodplain restoration scheme proposed by the government of São Paulo, Brazil, to solve the city's flooding problem. It will be the largest linear park in the world, with an area of 107 km². 
The program includes the construction of centers for leisure, sports, culture, recreation and environmental education along the park and its implementation involves displacement and resettlement of many familities.  
Our Brazilian team has been assigned to ensure that resettlement operations are carried out in accordance with the Resettlement Plan, conducting a survey on the socio-economic situation of the displaced persons and monitoring their integration into the new environment.
Our mission(s)
Monitoring and assessment of the resettlement plan