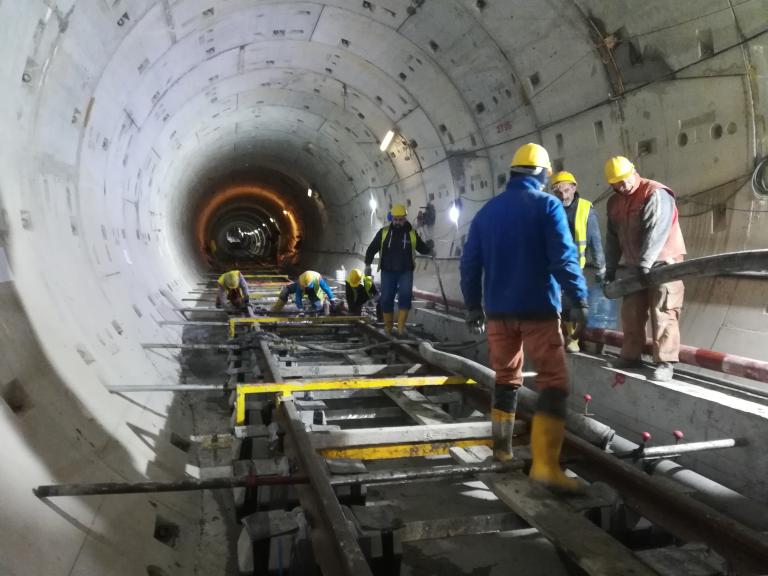 The construction of the new automatic driverless metro system in Thessaloniki falls under the priority guidelines for "Sustainable development and quality of life in Central Macedonia"
.It is expected to significantly reduce pollution levels and improve road safety. 
The contract comprises:
Line 1 or "Base Line", 9.6 km in length , with 13 stations,
Line 2 or "Extension Line to Kalamaria", 4.8 km in length, with 5 stations. 
The system consists of two parallel single-track twin tunnels with island platform stations, all fitted with platform screen doors and driverless trains.
The state-of-the-art Operation Control Center will be located at the Pilea depot.
Our mission(s)
Supervision of the civil works, railway systems, stations and rolling stock