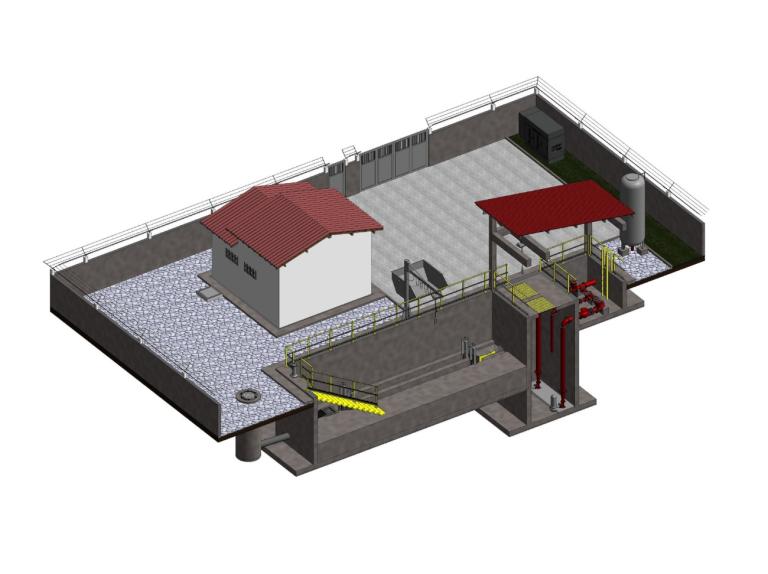 Teresina's Water Supply and Sewage System
Providing universal access to water supply and sewage sanitation services in Teresina, the capital city of Piauí requires major investments  
This involves important works, such as:
the renovation and expansion of the existing drinking water supply system,
the expansion of the collection system, the construction of a new water treatment plant and the laying of new water pipes,
the implementation of measures to reduce water losses,
the design of a domestic wastewater system for the city of Teresina, including the wastewater outfalls, the collectors, the pumping and treatment stations (target flow rate of 2.2 m³/s).
The goal of the project is not only to increase the water supply capacity from 3.3 m³/s to 4.7 m³/s by 2034 but also to improve the sanitation coverage from 20% to 100%.
This project will provide essential basic services to close to 1,300,000 million people.