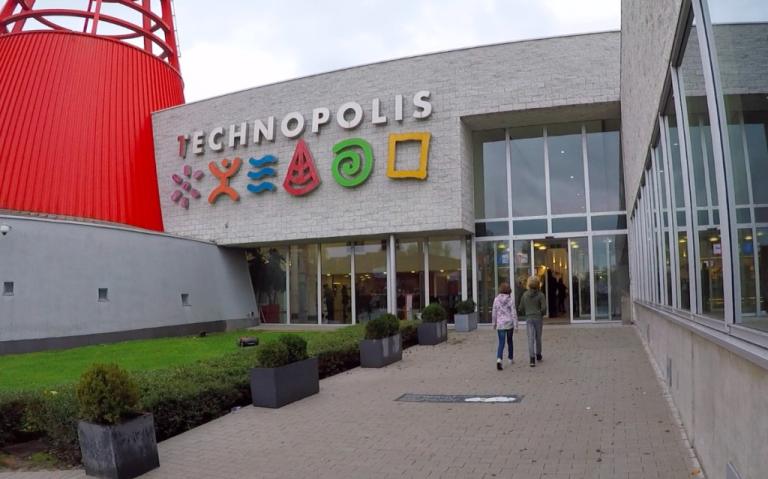 Framework agreement for the management, maintenance, repairs and total guarantee of the technical installations and services on call for the Technopolis® building
The Technopolis interactive centre in Mechelen is a centre intended for those curious and passionate about science, including the engineering of tomorrow.
Our technicians ensure the maintenance of the technical installations using an approach dedicated to the rational use of energy. The objective is to move towards an exemplary neutral building for heating, domestic hot water, lighting, etc.
Our mission(s)
Management, maintenance, repairs and total guarantee of technical installations