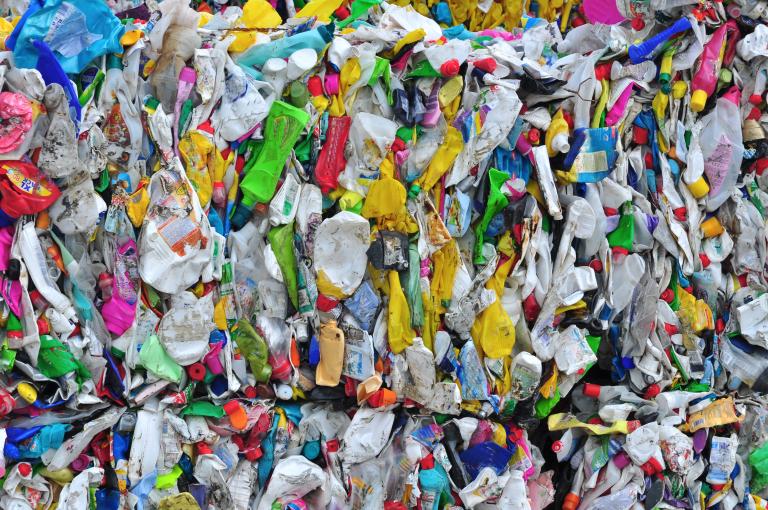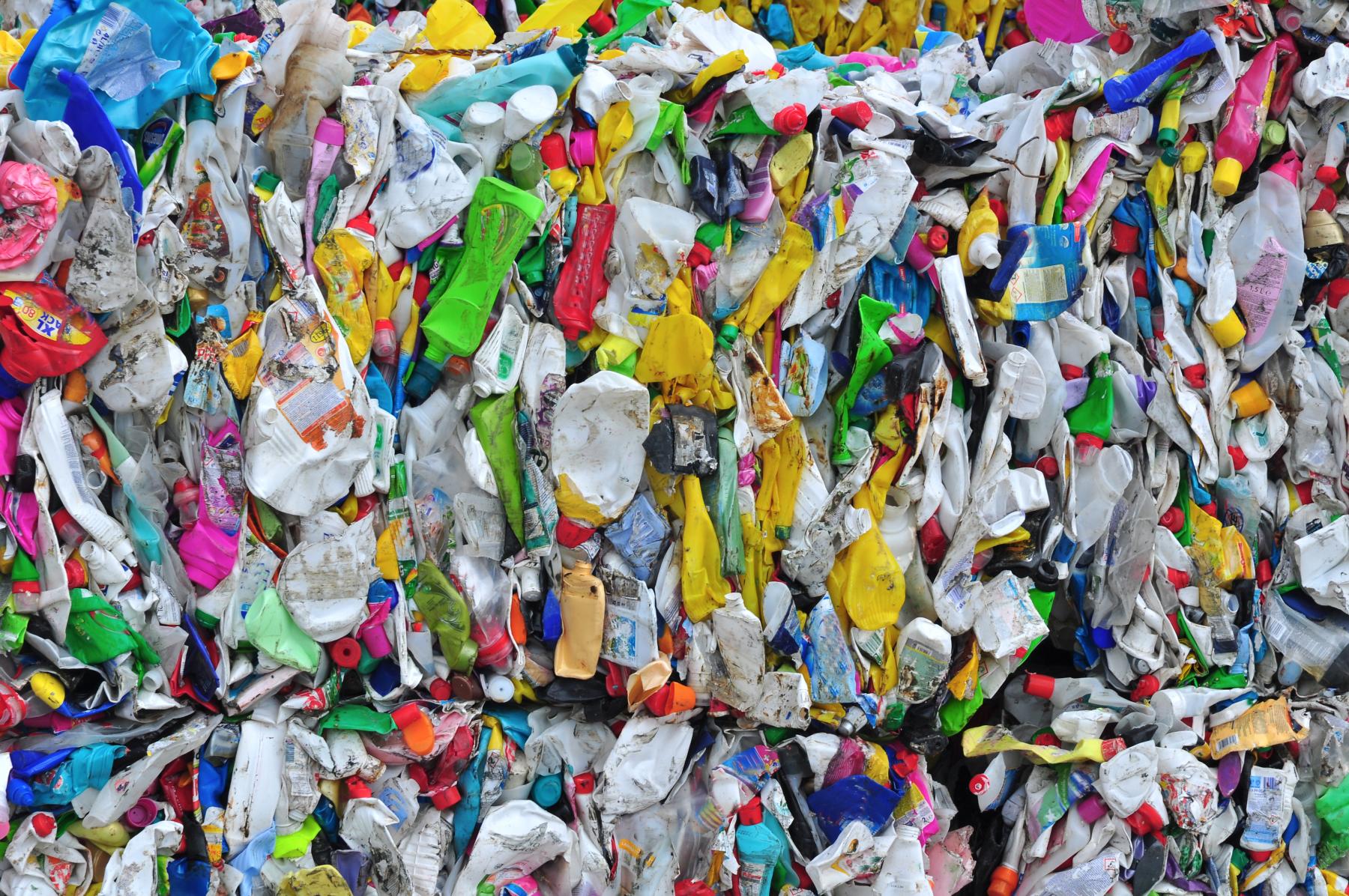 Sorting and Treatment of Industrial Waste
The recycling of waste is a key part of the Strategic Plan on Waste of Asturias 2014 – 2024
TPF has been involved in the construction of a new waste sorting and treatment plant in the province of Asturias aimed at separating reusable materials (paper, plastics, metals, glass, etc.).
The recovery of materials with greater economic value will be prioritized. 
Waste recovery includes also the organic components, which are treated by aerobic stabilization process and the management of waste of Sandach (Spanish acronym for Animal by-products not intended for human consumption) from catagory 3.