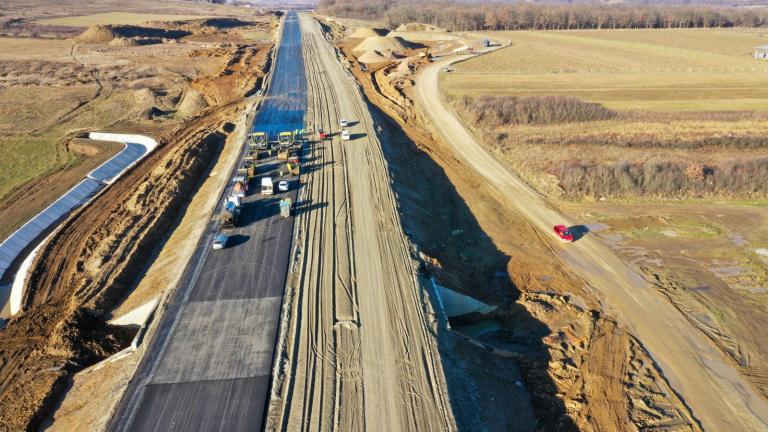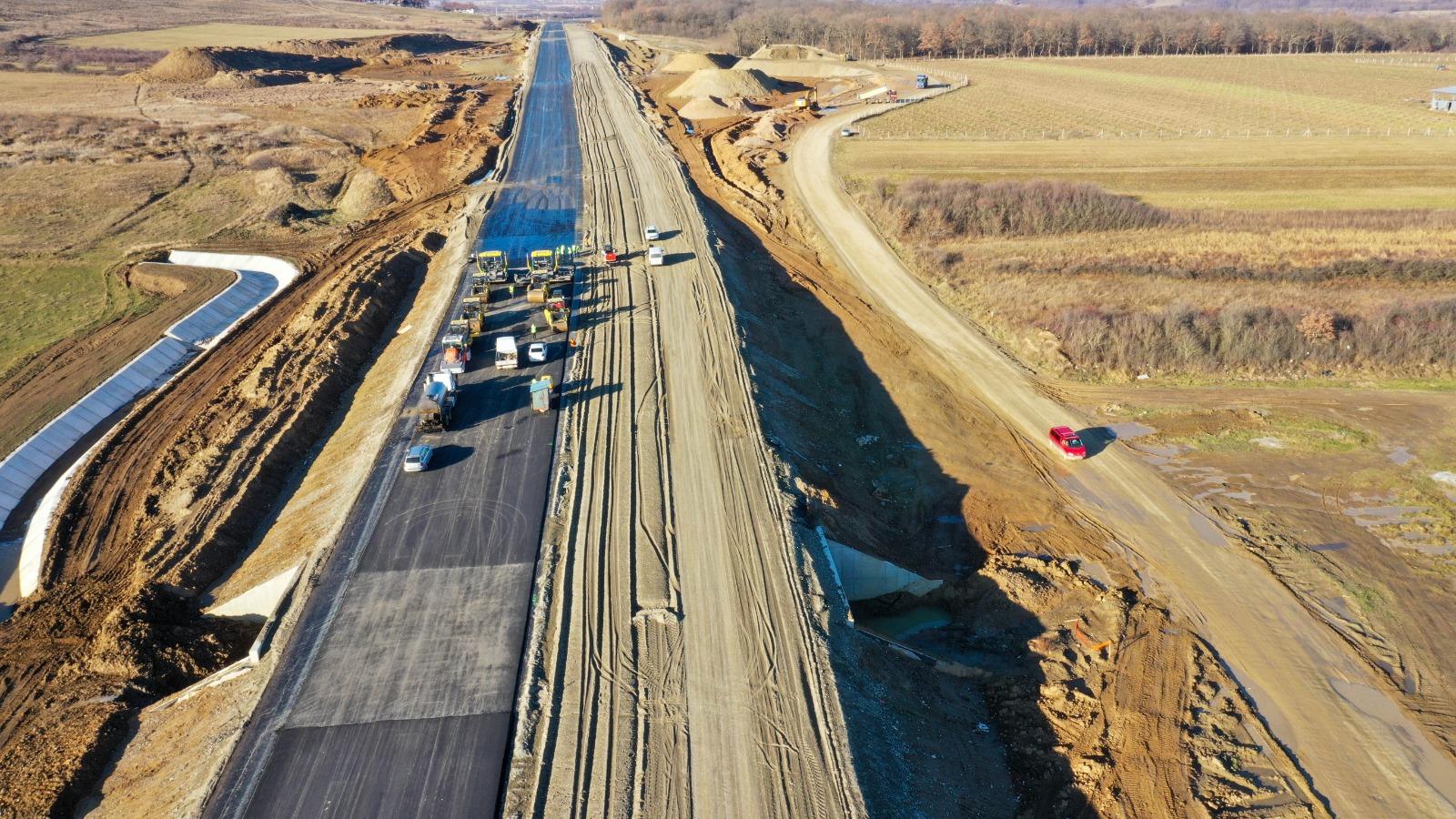 Construction of Sibiu-Pitesti Motorway, the first motorway to cross the Carpathian mountains    
The Sibiu-Pitesti motorway is an integral part of the Trans-European Transport Network (TEN-T).
It  includes work on five segments:
Sibiu-Boita,
Boita-Cornetu,
Cornetu-Tigveni,
Tigveni-Curtea de Arges,
Curtea de Arges-Pitesti. 
Once the five sections under construction are completed, the Sibiu-Pitesti will be more than 122 km long. 
TPF has been appointed to provide design and construction supervision services for section 1 linking Sibiu to Boita with a length of 13.170km (from km 0+000 to km 13+170).
Our mission(s)
Management
Supervision during the design phase
Supervision during the execution and DNP period