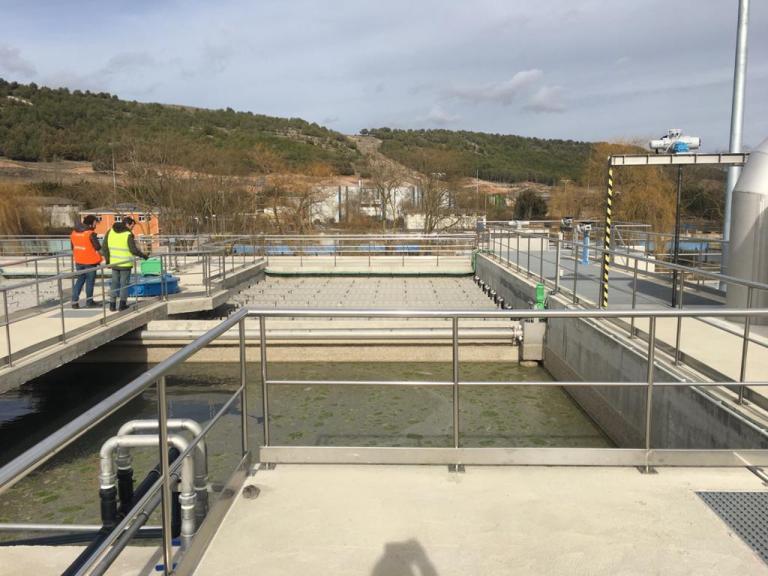 Sewerage System in Camaçari and Dias D'Avila
Extension  of the Sewerage System in Camaçari and Dias D'Avila
TPF was hired by Embasa to design the expansion of the  sewerage system of Camaçari and Dias D'Ávila, two cities located in the state of Bahia.
The scope of the work includes also the design of a new sewage treatment plant. 
This project stands out for its sustainability: the biogas generated from the sewage treatment will be reused to produce energy for the plant.
In addition to that, the treatment of effluents will allow the reintroduction of water into the region's basin.