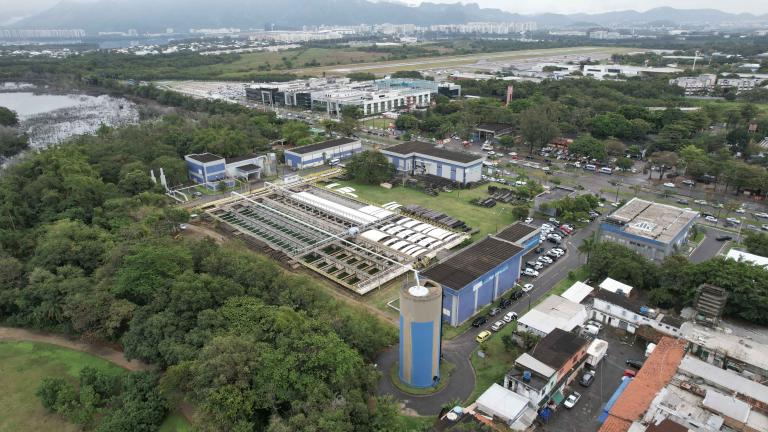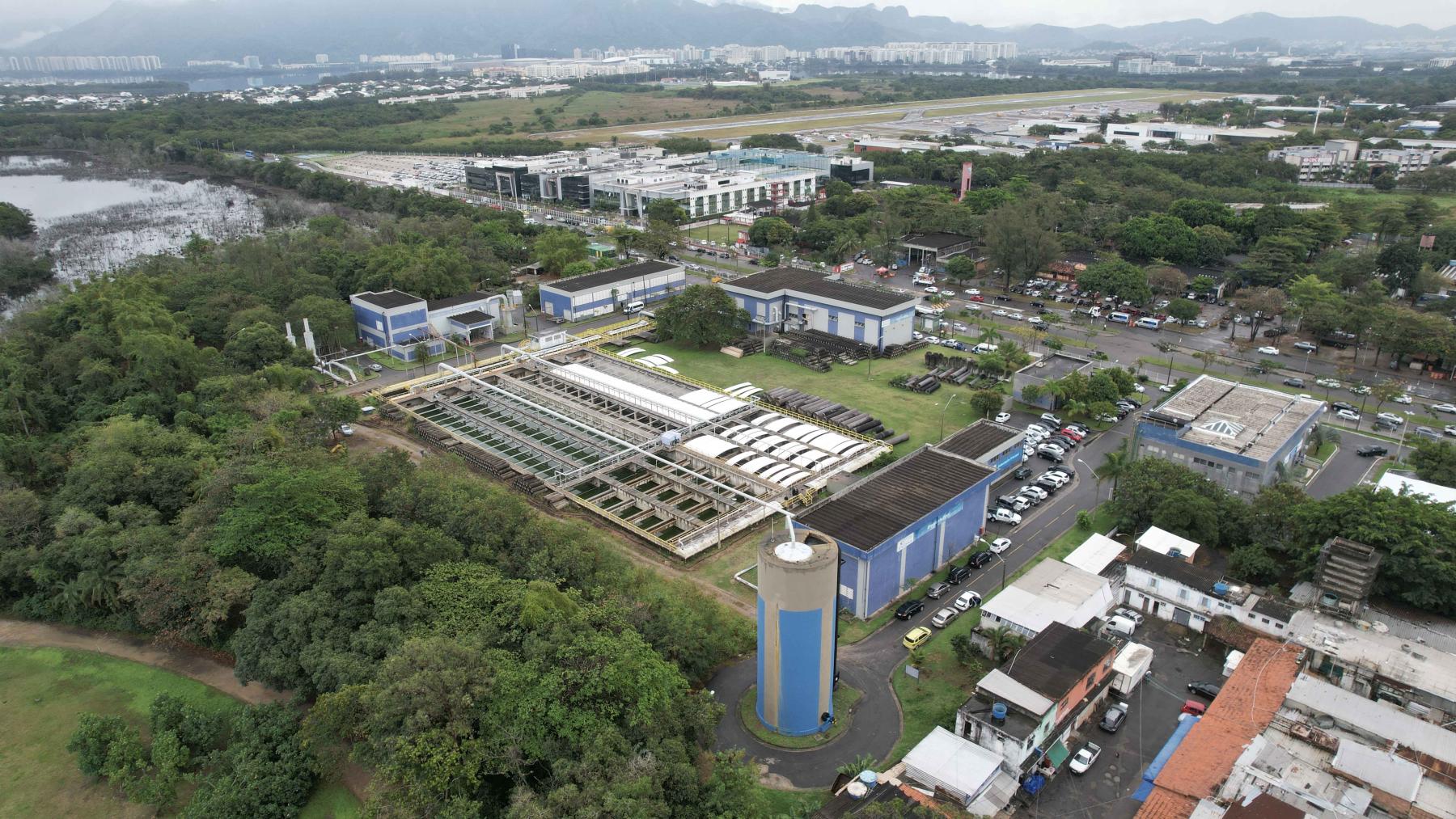 Sewage Treatment Plant of Barra da Tijuca
TPF is a major player in sanitation in Rio de Janeiro
For the concessionary company in charge of water and sanitation services for the city of Rio de Janeiro, we have been selected to prepare the basic projects for the improvement of the Sewage Treatment Plant of Barra da Tijuca (County sewage system). More than one million four hundred thousand people living in the western part of the city will benefit from this project. 
The work will increase the treatment capacity to 3.5 m³/s initially, later evolving to 5.3 m³/s.
The project encompasses the use of existing facilities and the optimization of the sizing of processes, aiming to minimize problems and point out solutions that promote the best functioning of the station with the incorporation of improvements.
The priority is to execute the project in line with operational issues, environmental, technological and economic requirements. 
Our mission(s)
Basic improvement projects