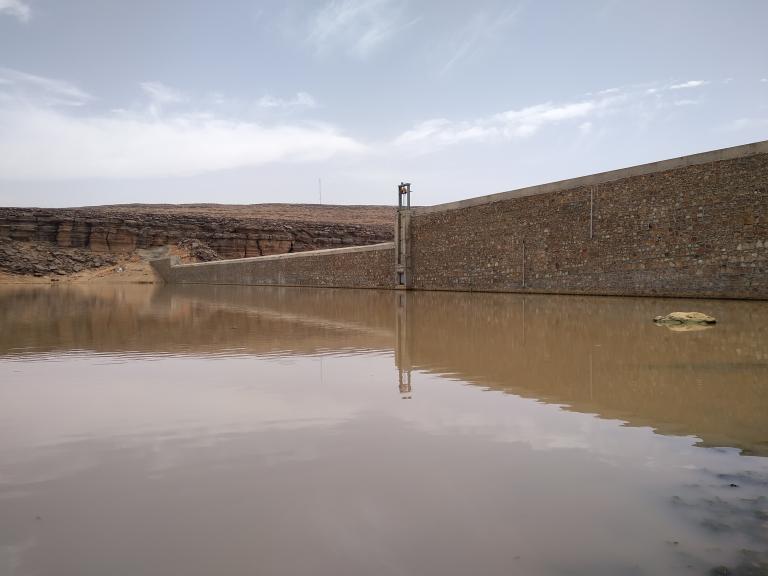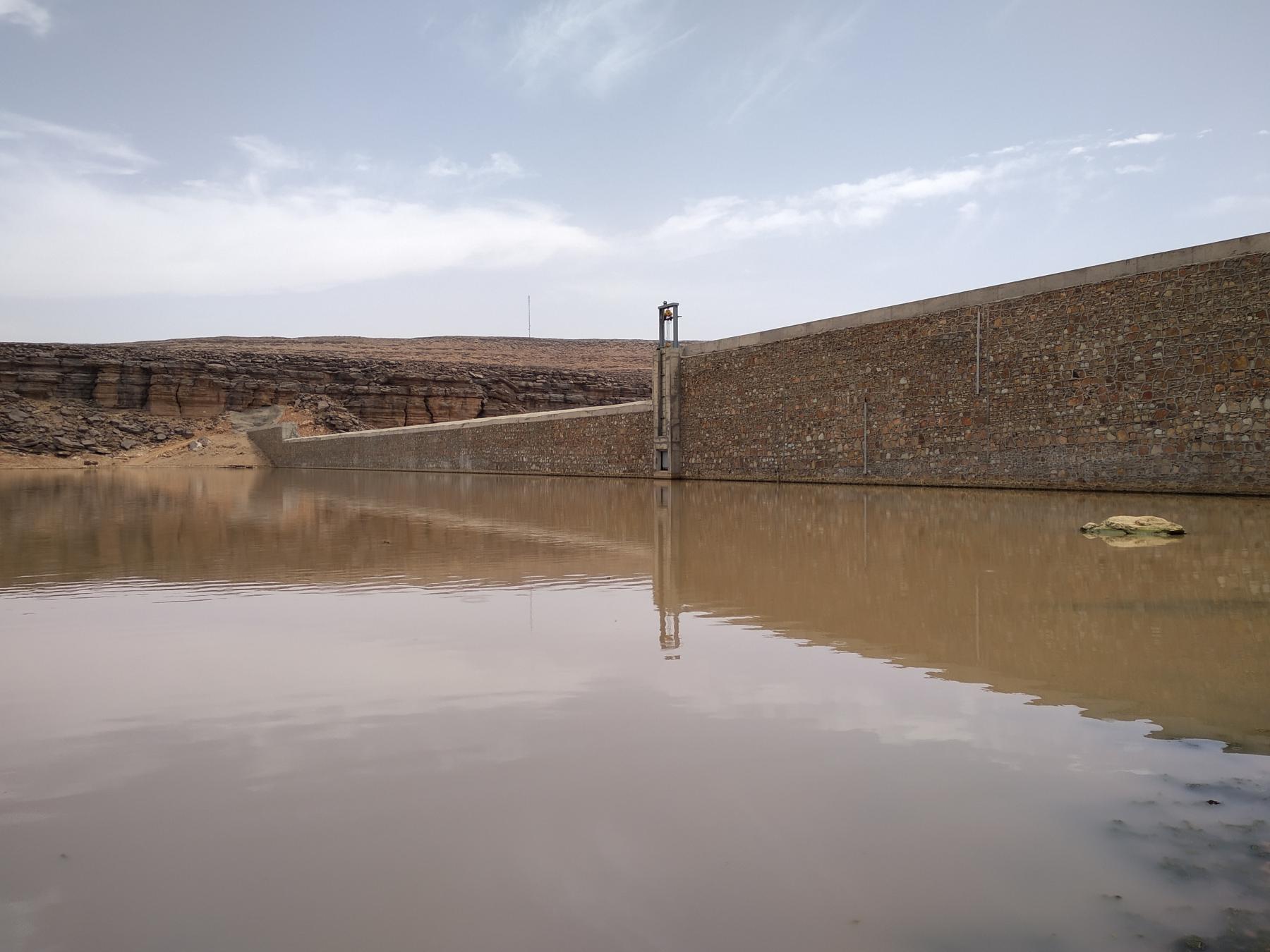 TPF supervised the construction of the second largest dam ever built in the country
It has been buit for irrigation purposes and water supply.
The concrete gravity dam with a length of 420 m and a height of 19 m is made of cyclopean concrete.
It has a volume of about 19 million cubic meters of water. 
Our mission(s)
Supervision of the works
Technical assistance during the reservoir impoudment phase