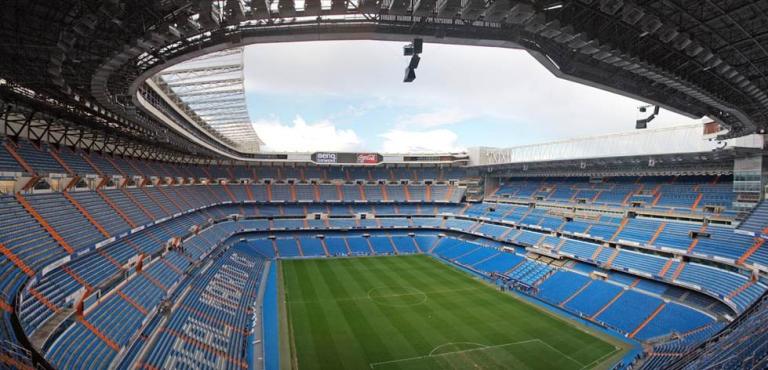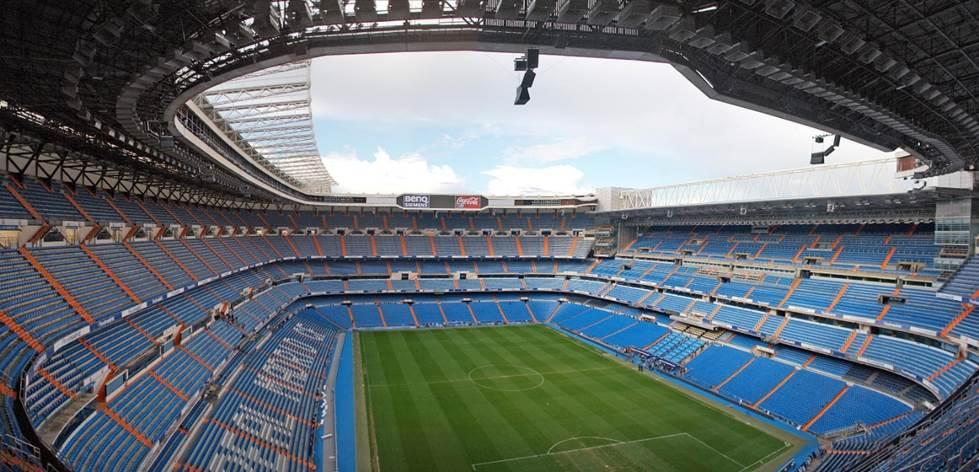 Santiago Bernabéu Stadium
TPF has been mandated by the Real Madrid Football Club for its expertise in security and access control systems, including the evacuation of people
In addition to implementing a smart integrated access control system, our team has also created a control center from which all operations at the Santiago Bernabéu stadium can be controlled and commanded.
It was essential to adapt the access control system to the most advanced technologies in terms of entrance control and management and to find out solutions for optimizing fan traffic flow and guaranteeing rapid evacuation in the event of an incident.
This resulted for example in the installation of 56 informative screens at the access doors, 140 security cameras and the installation of 173 informative posters. The emergency evacuation system we have put in place has proven itself. The automatic turnstile doors that are integrated in the access control system are equipped with an unlocking device that will be activated in case of  emergency.
The app which was developed by TPF allows the control center not only to control the turnstile mechanisms and the contacts with the access doors or to manage the security key and the incidents at the access doors. It also allows to check the electrical installations and the operation of the cameras.
A specific program has been created to manage acces according to the configuration of the stadium both on a permanent and on an ad-hoc basis (change in the stadium capacity, closing of doors and corridors, etc.).
TPF was commissioned: 
to carry out studies and ensure the management of projects (outdoor video screens, gates, access and full control of the stadium, signaling devices, equipment and adaptation for television broadcasts, escalators, ...),
to develop the comprehensive access plan to the stadium,
to manage the project related to the automatic ticket machines,
to manage the signaling project and full control of access to the New City of Real Madrid.
Our mission(s)
Detailed design
Construction project management