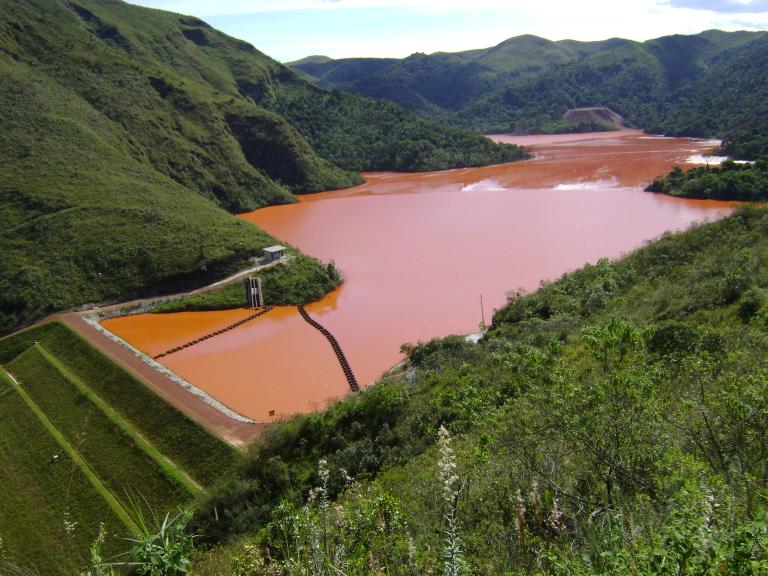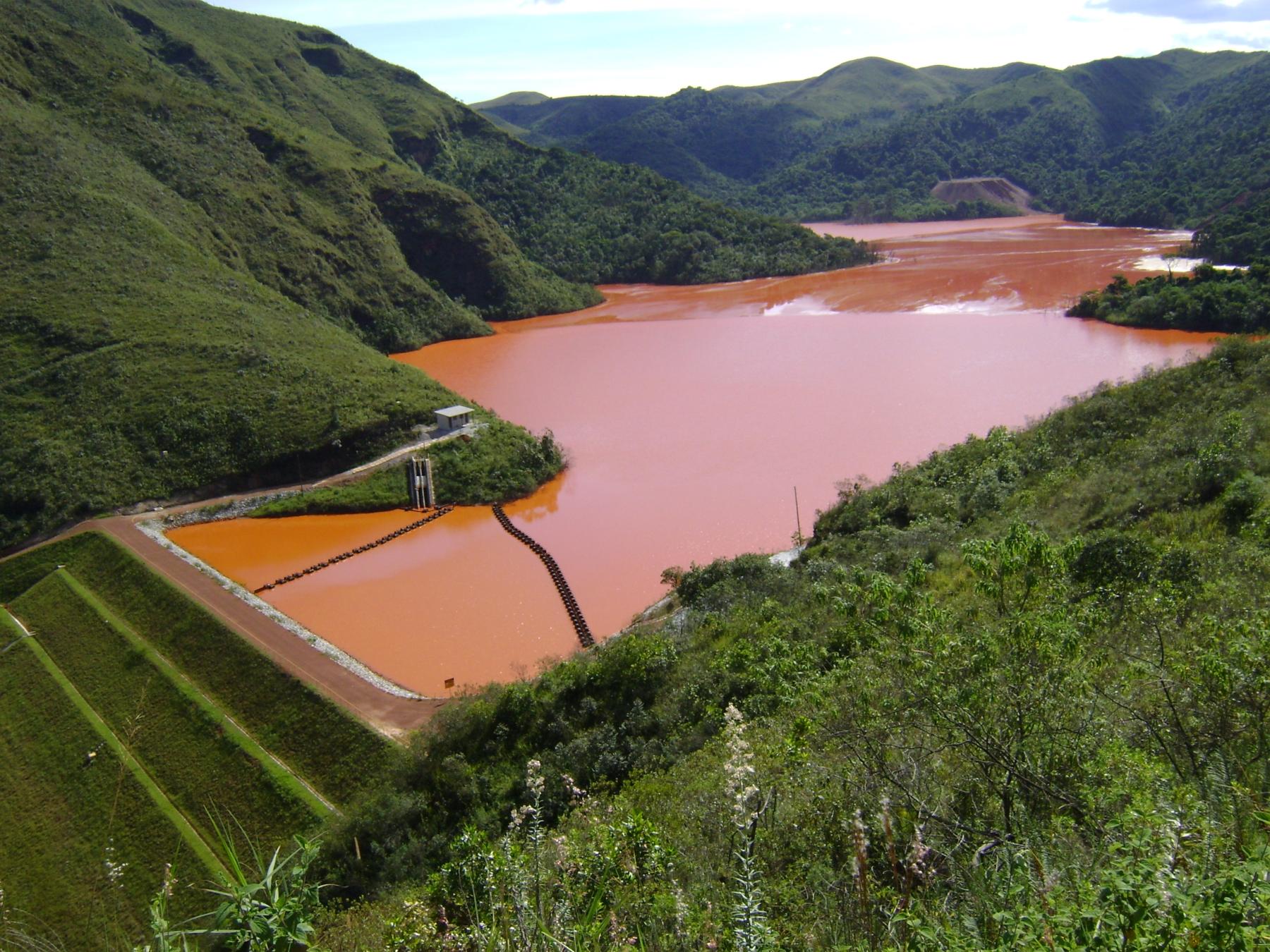 We are cooperating with Atlantic Nickel to bring the Santa Rita tailings dam into compliance with the National Policy on Dam Safety (PNSB) through which a series of rules were established in order to prevent the occurence of accidents and to ensure that dam safety standards are followed
The project consists of the elaboration of the Compliance and Operational Assessment (ACO) of the Tailings Dam Emergency Action Plan (PAEBM). This plan is based on technical studies of hypothetical situations in case of dam breach. The PAEBM foresees what will be the flooding area and also the self-rescue zone.
Work under the project consists also of classifying the flooding area based on the  Associated Potential Damage of the dam according to the legislation in force. 
So far, we have already carried out the registration of the population in the Self-Rescue Zone (ZAS), we have evaluated the PAEBM and the potential flooding area, signaling the necessary revisions to be done.
We also carried out training for the internal emergency action plan team and for the local population including simulated emergency situations as required by the Brazilian legislation. 
Our mission(s)
Compliance and Operational Assessment of the PAEBM