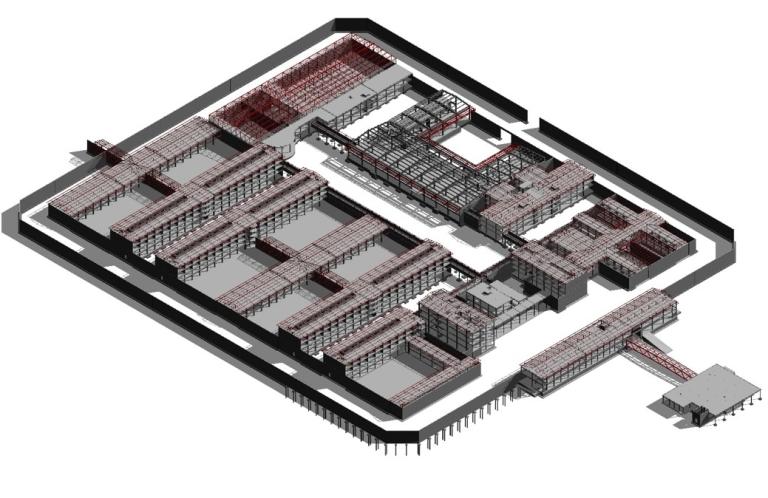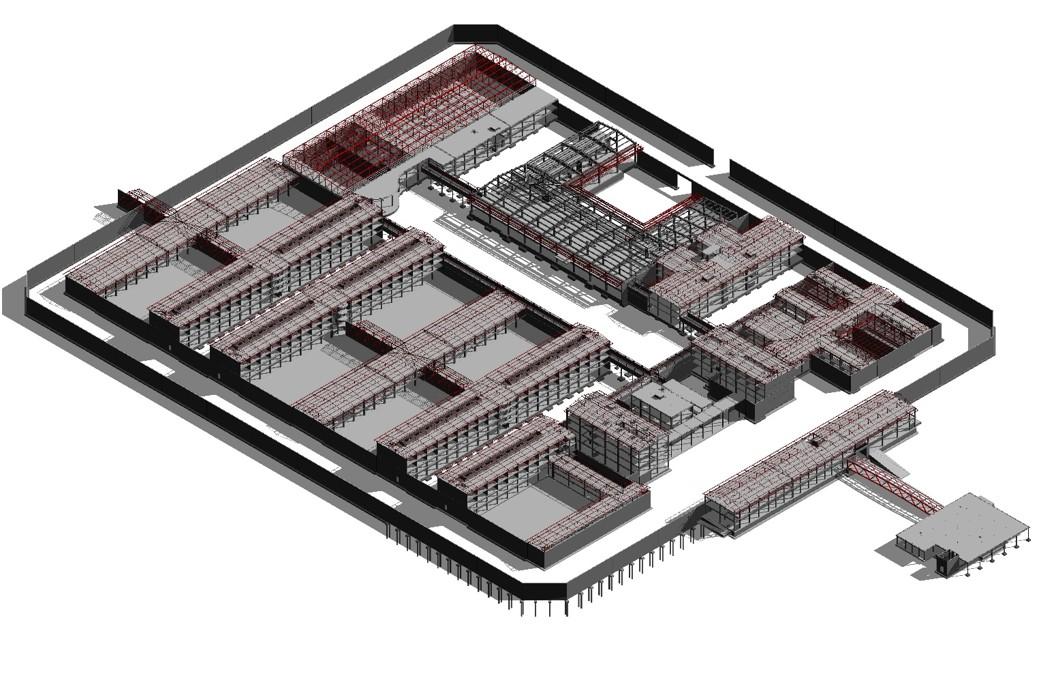 San Sebastián's new prison (Norte III)
Design of a new prison with 573 cells and a total floor area of 55,392 m²
The prison features different security categories and service buildings to ensure the control, supervision, custody, management and rehabilitation of inmates.
The new complex will have the highest sustainability standards and will consist of 18 buildings: 
an access control building (954 m²),
a visiting building (2,232 m²),
cultural and sport facilities (5,002 m²),
an infirmary (3,652 m²)
an equipment room (1,232 m²),
services central offices (1,133 m²),
a secure housing unit (2,755 m²),
a housing unit (22,646 m²),
an office building (3,209 m²),
a walkway (169 m²),
3 control rooms (58 m²)
an exit and transitional Building (1,593 m²). 
The project is being developed  via a BIM procedure. 
Our mission(s)
Detailed design, including:
architectural design, 
design of structures,
design of external works,
design of MEP systems,
health and safety study,
technical specifications,
bill of Quantities and cost estimate,
drawings.