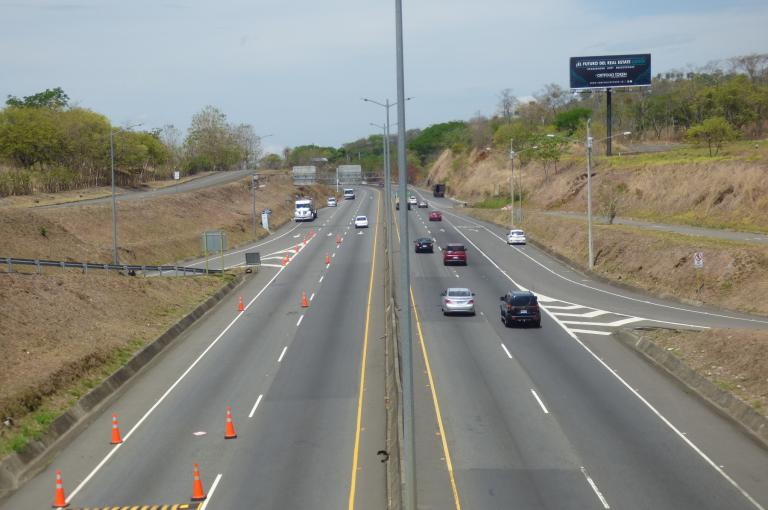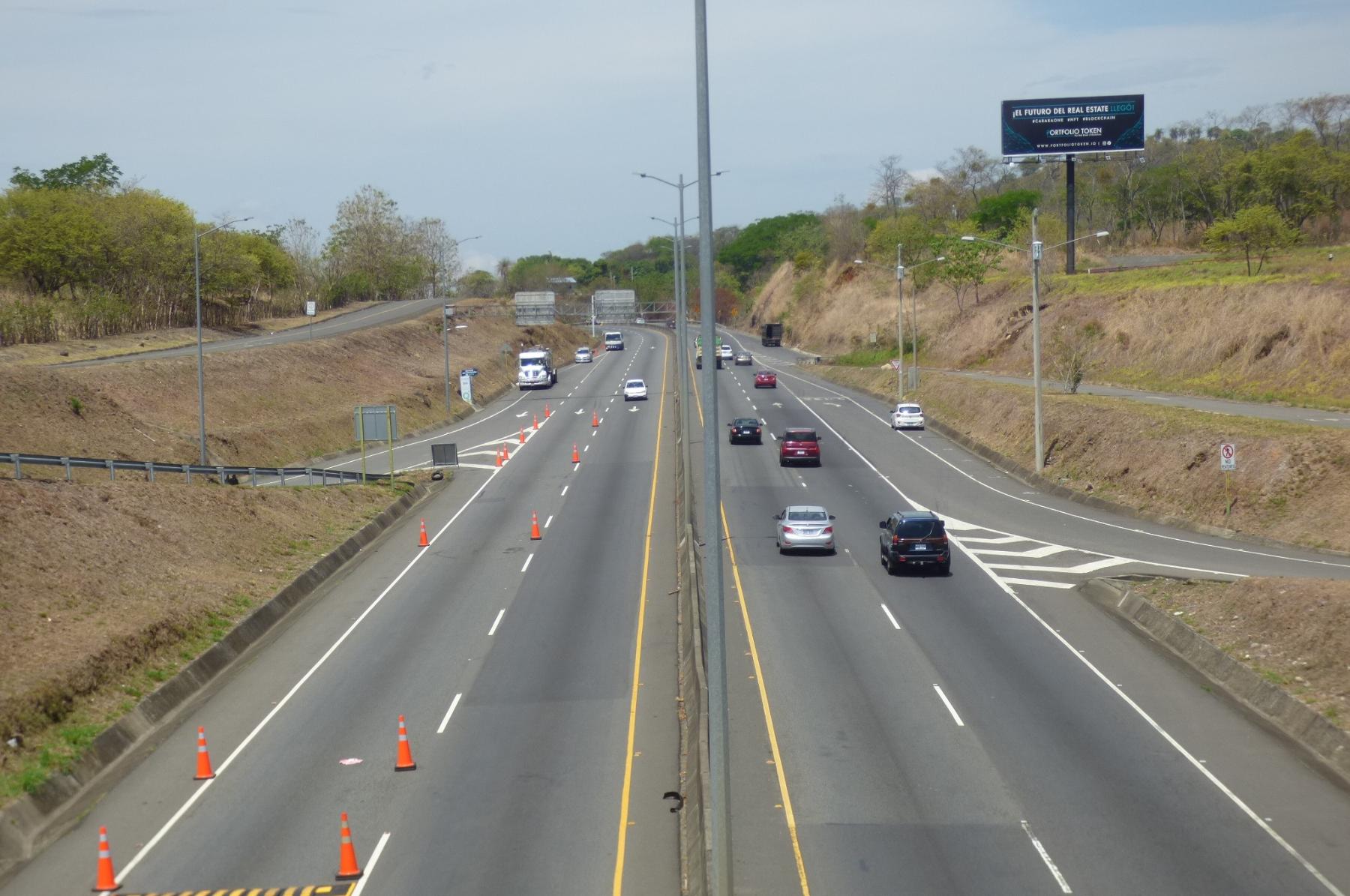 San José - Caldera Toll Highway Concession
The 77km-long highway has been designed for a speed of 100 km/h
It is divided in three sections:
14 km between San-José and Ciudad Colón,
38 km between Ciudad Colón and Orotina,
24 km between Orotina and Caldera.  
The concession period has been fixed at 25 years.
TPF's mission is to control that the concession holder meets its obligations as well as the technical, economic, administrative and environmental parameters set by the agreement.
Our mission(s)
Monitoring services during road operation and maintenance