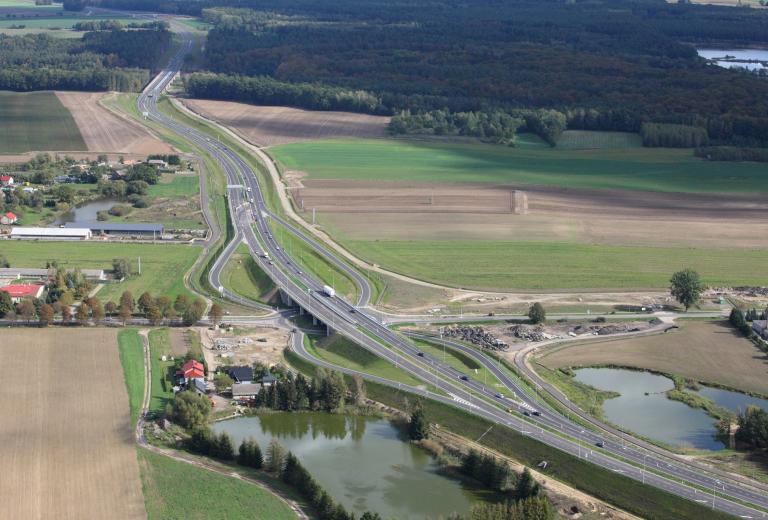 Construction of a 54.1 km long section of the S-6 expressway between Goleniów and Kielpino

The section has been divided into three subsections:
the first between Goleniów and the town of Nowogard (19.78 km),
the second between Nowogard and the town of Płoty (20.361 km),
the third between Płoty and Kiełpino (14.614 km). 
The S-6 expressway is a vital road link for northern Poland. When it will be finished, it will run some 300 km, from the junction with the A6 motorway near Szczecin international airport to that with the A1 motorway south of Gdansk. 
Our mission(s)
Management
Supervision of design and construction works