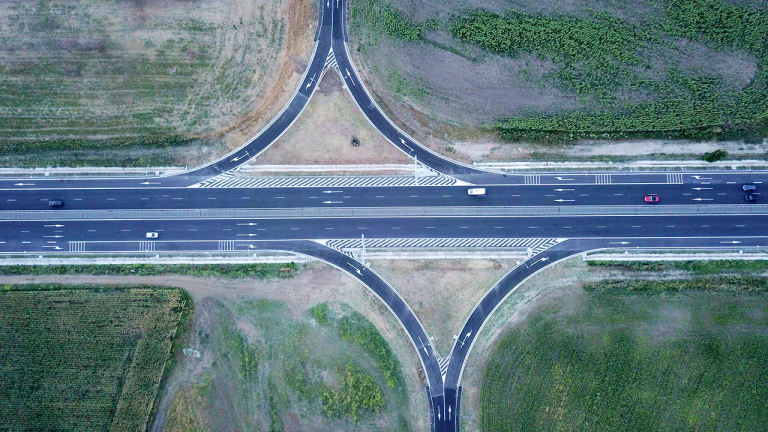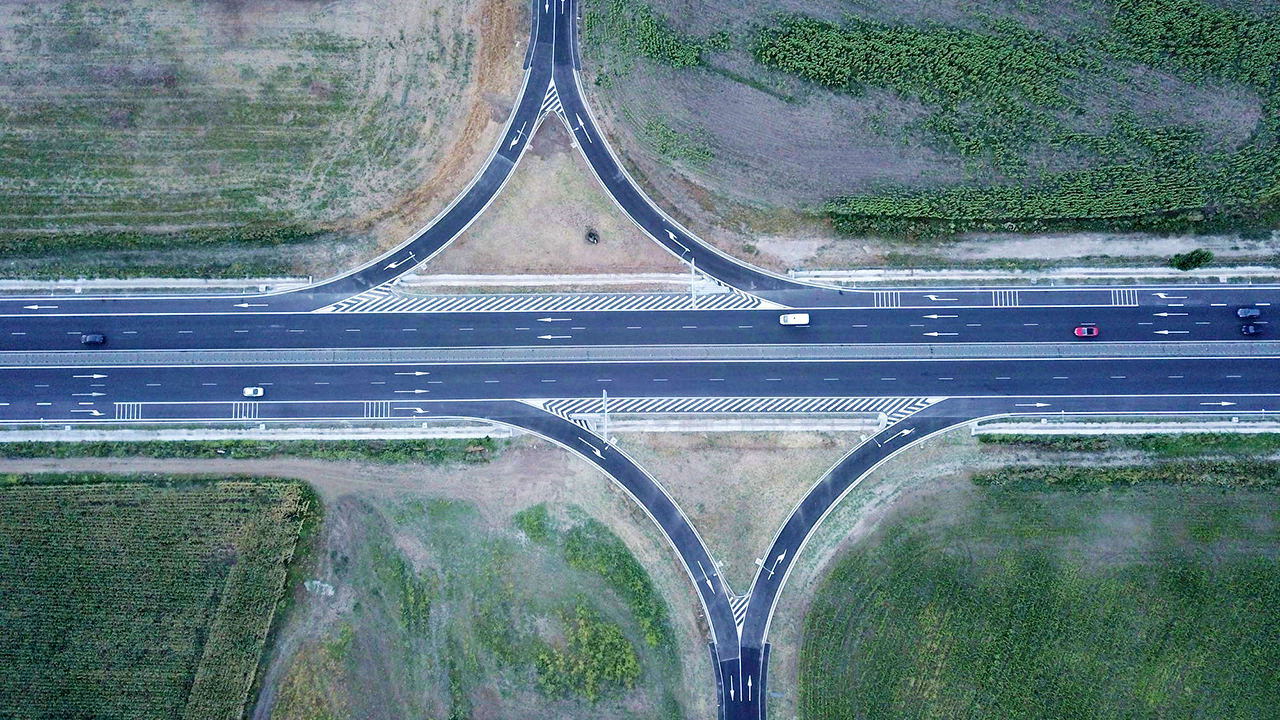 Romania
Branesti, Ilfov County
Road overpass over railway, connecting road and access from/into DN3
The project aims to improve road transport conditions and accelerate economic growth in the region
The first stage of the large project was realized in July 2021.
By connecting Brănești Municipality to the A2 Highway (Bucharest – Constanța), the residents are  now able to more easily reach Bucharest. The direct benefit is not only for the residents of Brănești, but also for the localities of Otopeni, Tunari, Ștefănești, Afumați and Găneasa, which now have direct access to the high-speed road to the sea. 

The construction of the overpass over the Bucharest-Constanța railway will also lead to the decongestion of traffic, the elimination of waiting times at the barrier, the reduction of fuel consumption, and as a consequence,  less pollution in the area.