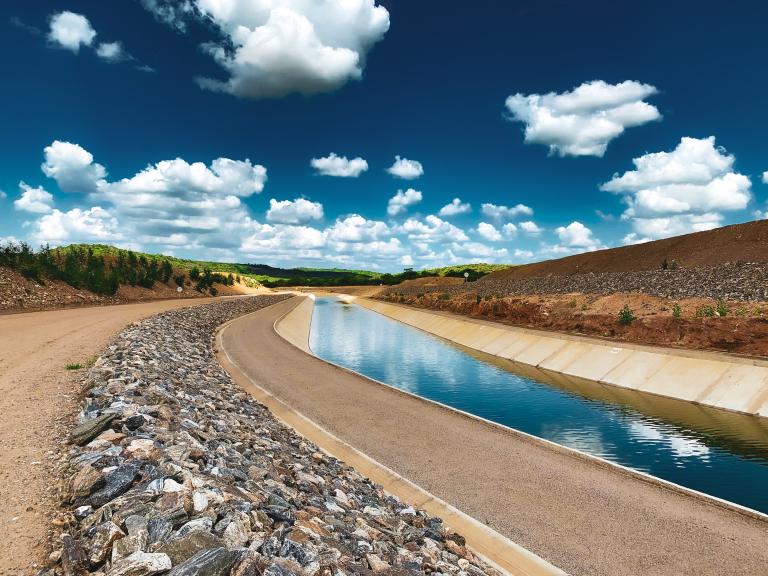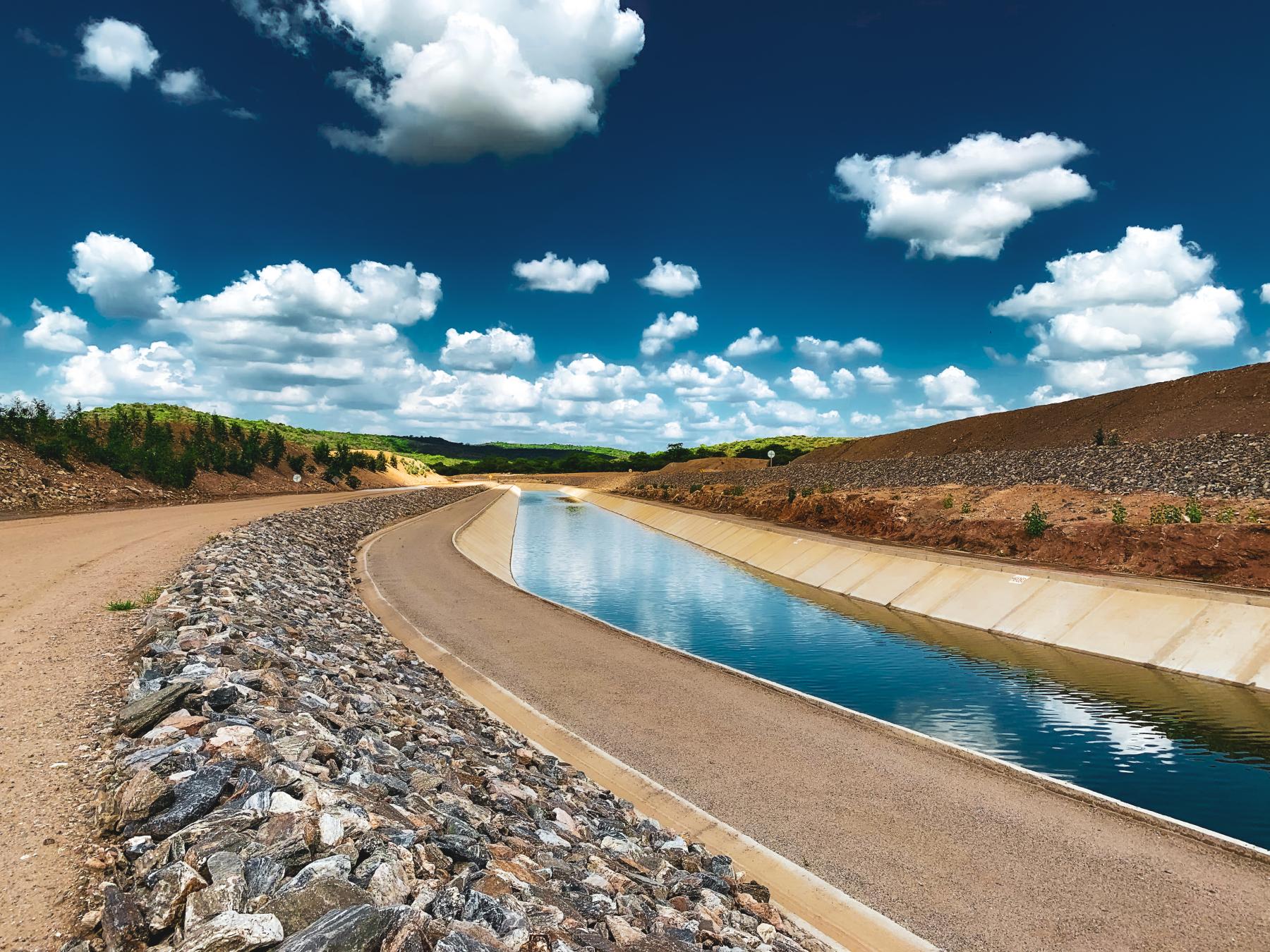 Brazil
State of Pernambuco
"Ramal do Agreste" Water Supply System
The "Ramal do Agreste" Water Main System is one of the largest investment  in water-related infrastructure    
With approximately 71 km in length, the enterprise comprises several hydraulic works, such as canals, siphons, tunnels and dams.
This work will benefit the water supply of 2.2 million residents, through a systhem of water mains that will cover approximately 71 cities in the state of Pernambuco.
TPF used drones to inspect and control the quality of works and to supervise the progress of the construction.
Our mission(s)
Supervision of the construction works