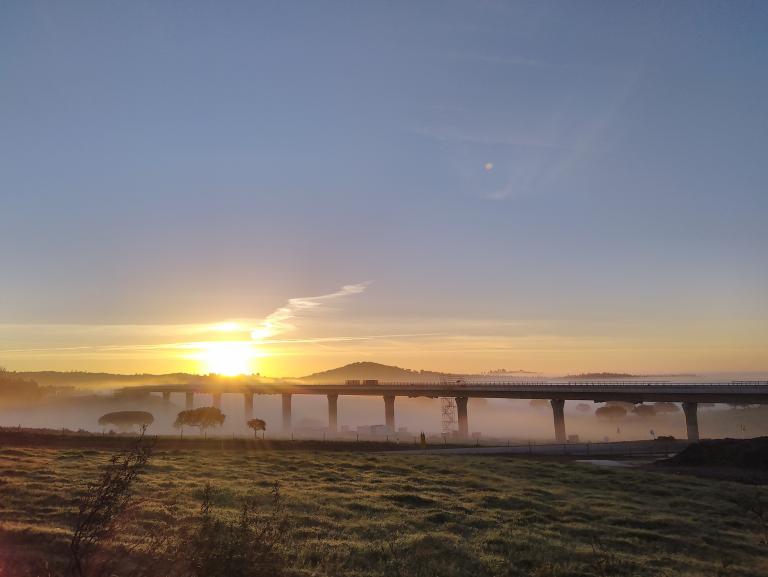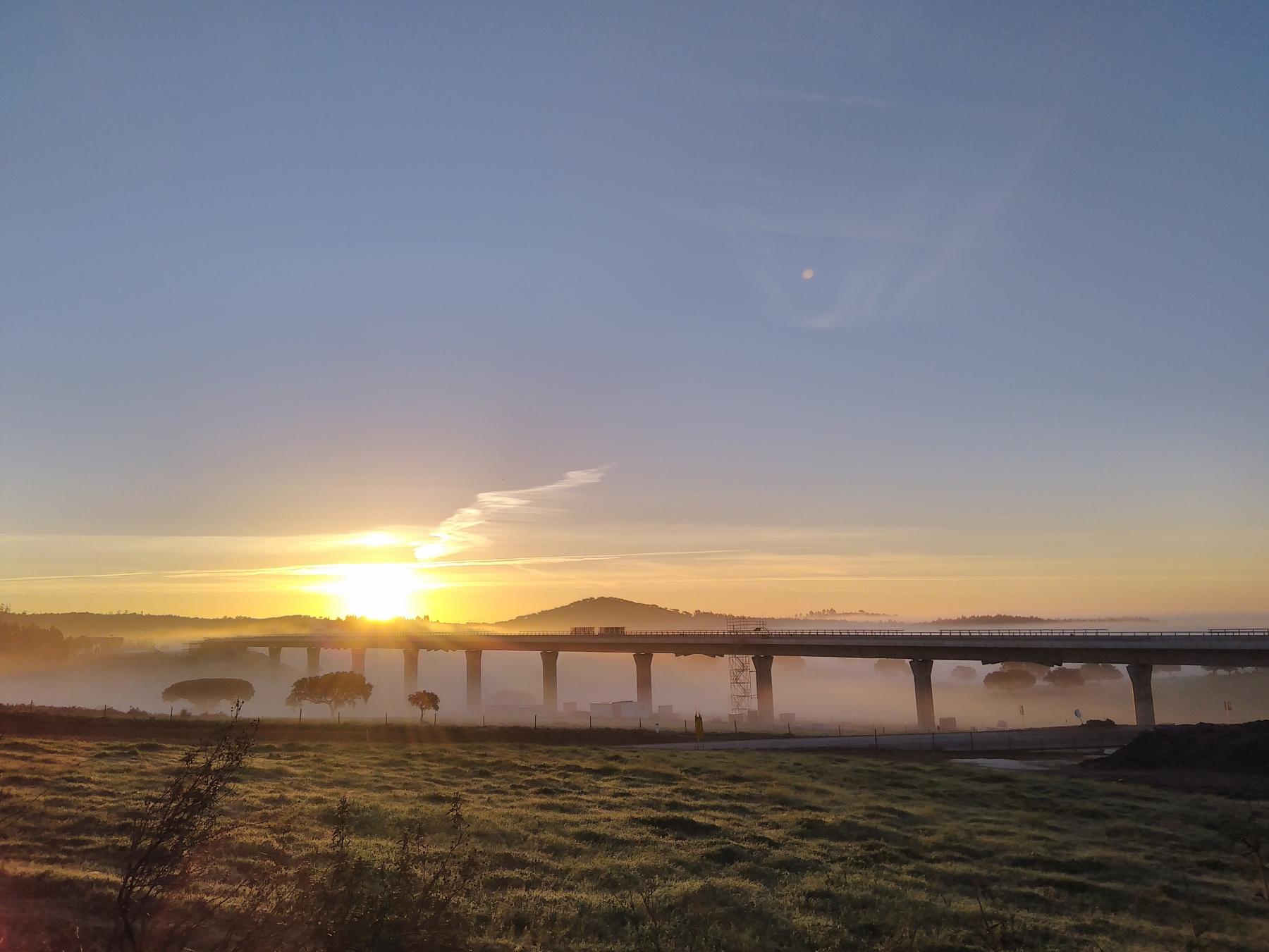 Railway Line Evora - Elvas (connection with the Eastern line)
Construction of a 88 km-long single-track electrified line  
This new connection will be an essential part of the International-South corridor, part of the TEN-T network, connecting Lisbon to the Spanish border near Badajoz, the European rail network and the main ports of Portugal.

No less than 200 technicians are currently working on this project, as health and safety coordinators on the site or as civil engineering works supervisors.

The construction site is divided into four sections:
9 km between Évora (station) and Évora Norte,
20.5 km between Évora Norte and Freixo,
20.5 km between Freixo and Alandroal,
38.5 km between Alandroal and Elvas (connection with the Eastern line).
The project also includes:
the construction of 3 technical buildings,
55 current and 29 non-current engineering structures,
the completion of the necessary improvements for a future doubling of the tracks.
 
Our mission(s)
Supervision of Construction Works