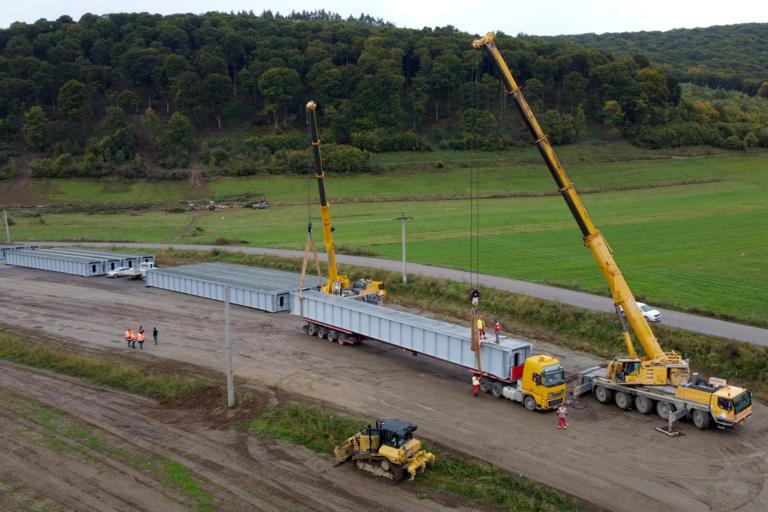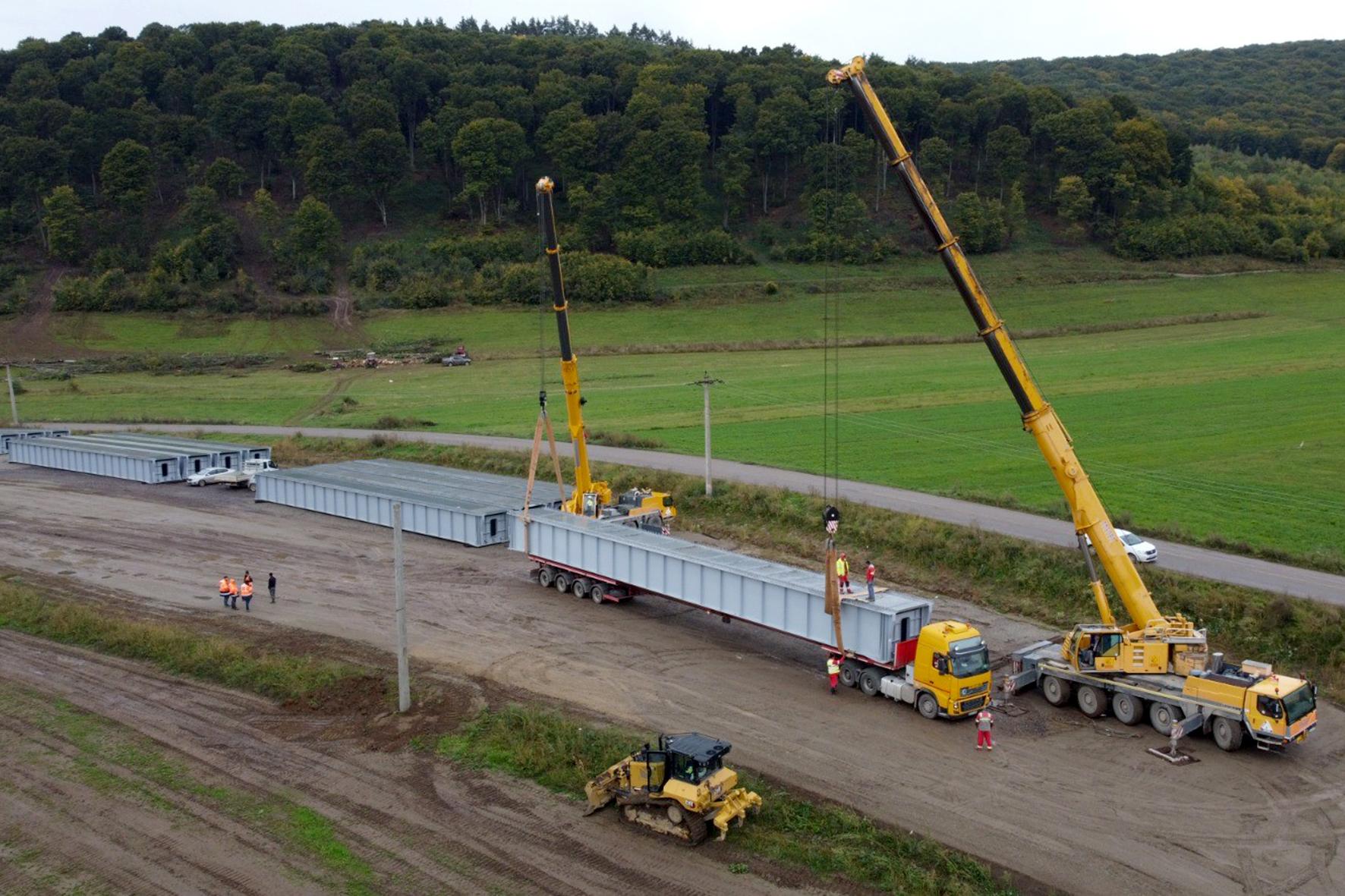 Railway Line Brasov-Simeria
Rehabilitation of the Brașov-Simeria railway line 
TPF is involved in this large ongoing project as an engineering and consultancy office, in charge of managing and monitoring construction execution and equipment installation.
This strategic railway line connects the port of Constata to the Hungarian border and is part of the Rhine-Danube corridor, which crosses Romania over a distance of 880 km.
Its renovation will make it possible to increase the circulation speed of freight and passenger trains, and to improve the safety level and environment quality, while guaranteeing interoperability at European level.  
Work began in 2020 and is scheduled for completion in 2024.
Our mission(s)
Consultancy services for management and supervision