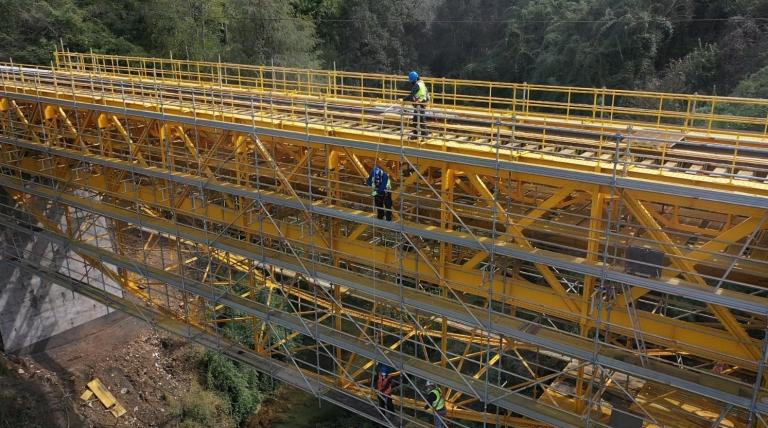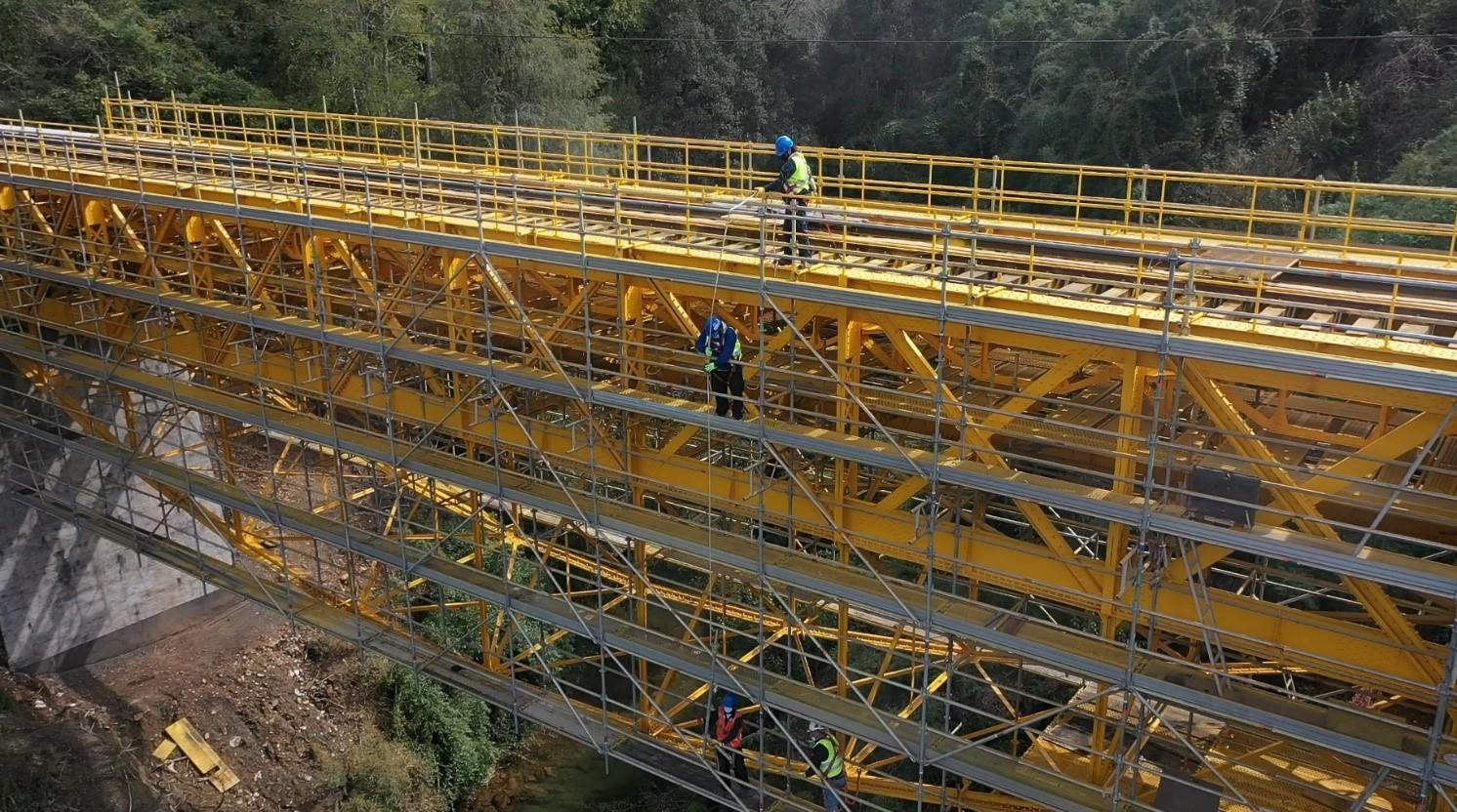 Detailed inspections are crucial to keep bridges in good working order and ensure safety
TPF relies on a team of technical experts to assess the rehabilitation and reinforcement works of twenty bridges of the Chilean Railway Network.
The bridges in question are old and located in the south and centre of the country. Some of them are built with steel.
The ambition of the project is twofold:
to improve the network's operating conditions,
to increase the efficiency of rail transport.