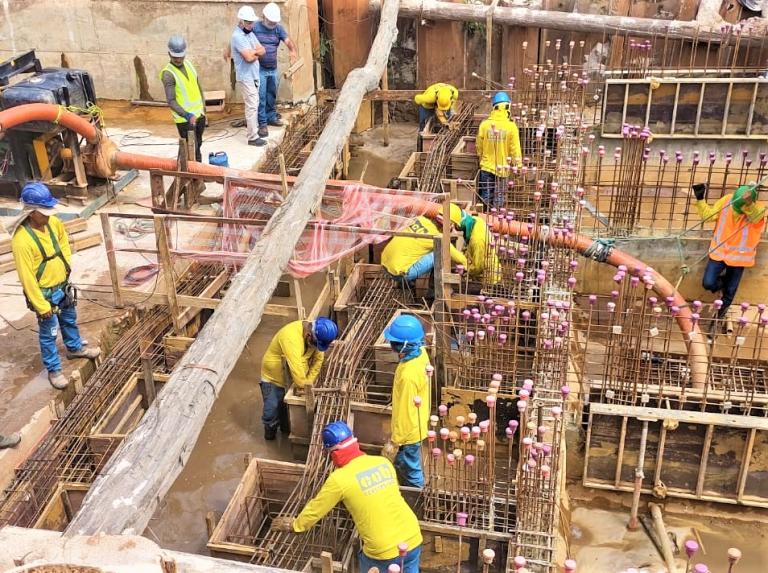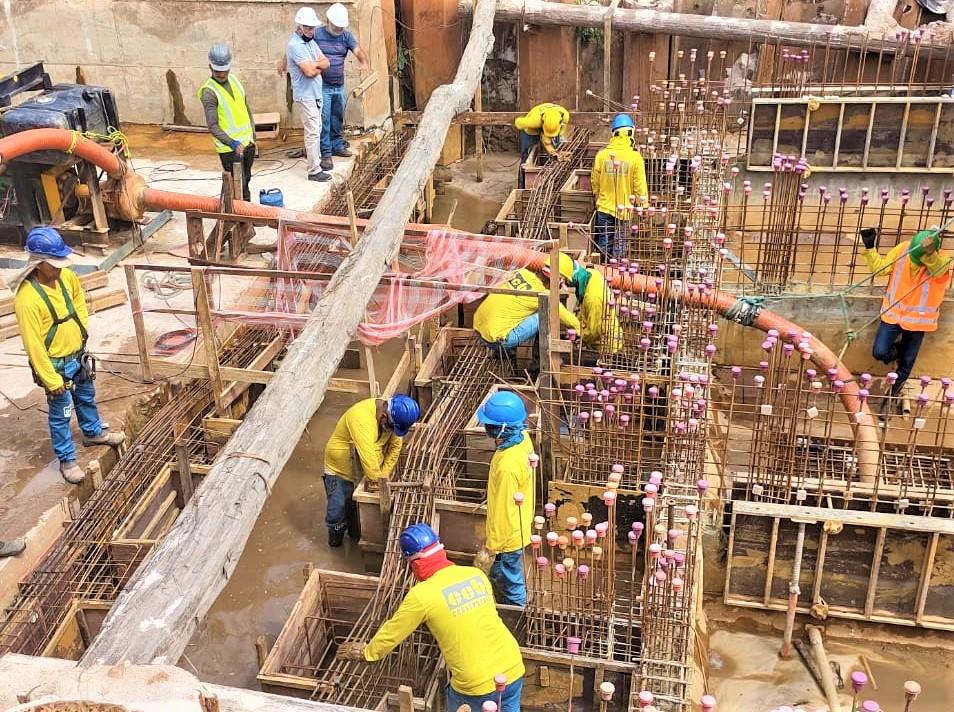 Brazil
Belém (State of Pará)
PROMABEN Program
The Estrada Nova Basin Sanitation Program (PROMABEN) is the largest sanitation program in the city Belém, the capital of the State of Pará
Its implementation will contribute to solve the socio-environmental problems that affect the inhabitants of the Estrada Nova de Belém Hydrographic Basin, considered to be one of the five most critical basins, where frequent flooding floods over 35% of the area.
It is a program of multiple works and actions involving urban drainage (micro and macro-drainage works), road and sanitary infrastructure, social and institutional sustainability.
No less than 300,000 people in seven districts are concerned by this project. 
The task of our Brazilian and Portuguese teams is to provide assistance for the implemenation of the program. 
Our mission(s)
Assistance for the implementation of the program