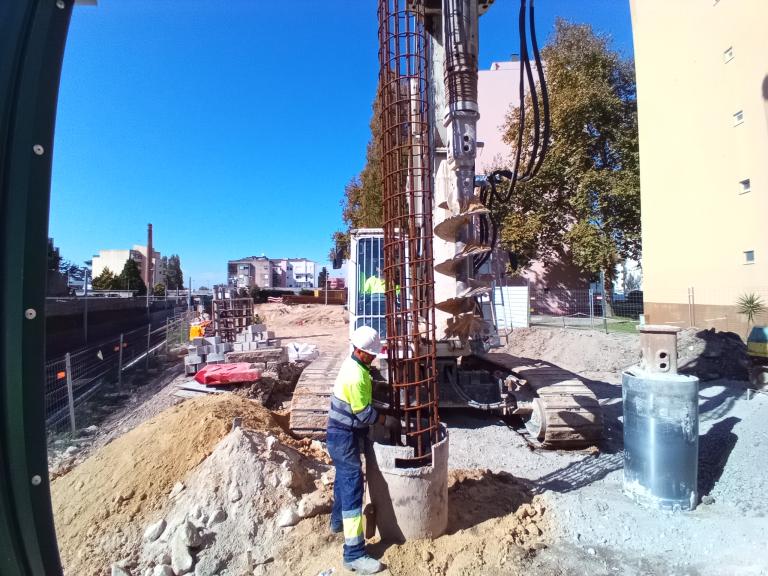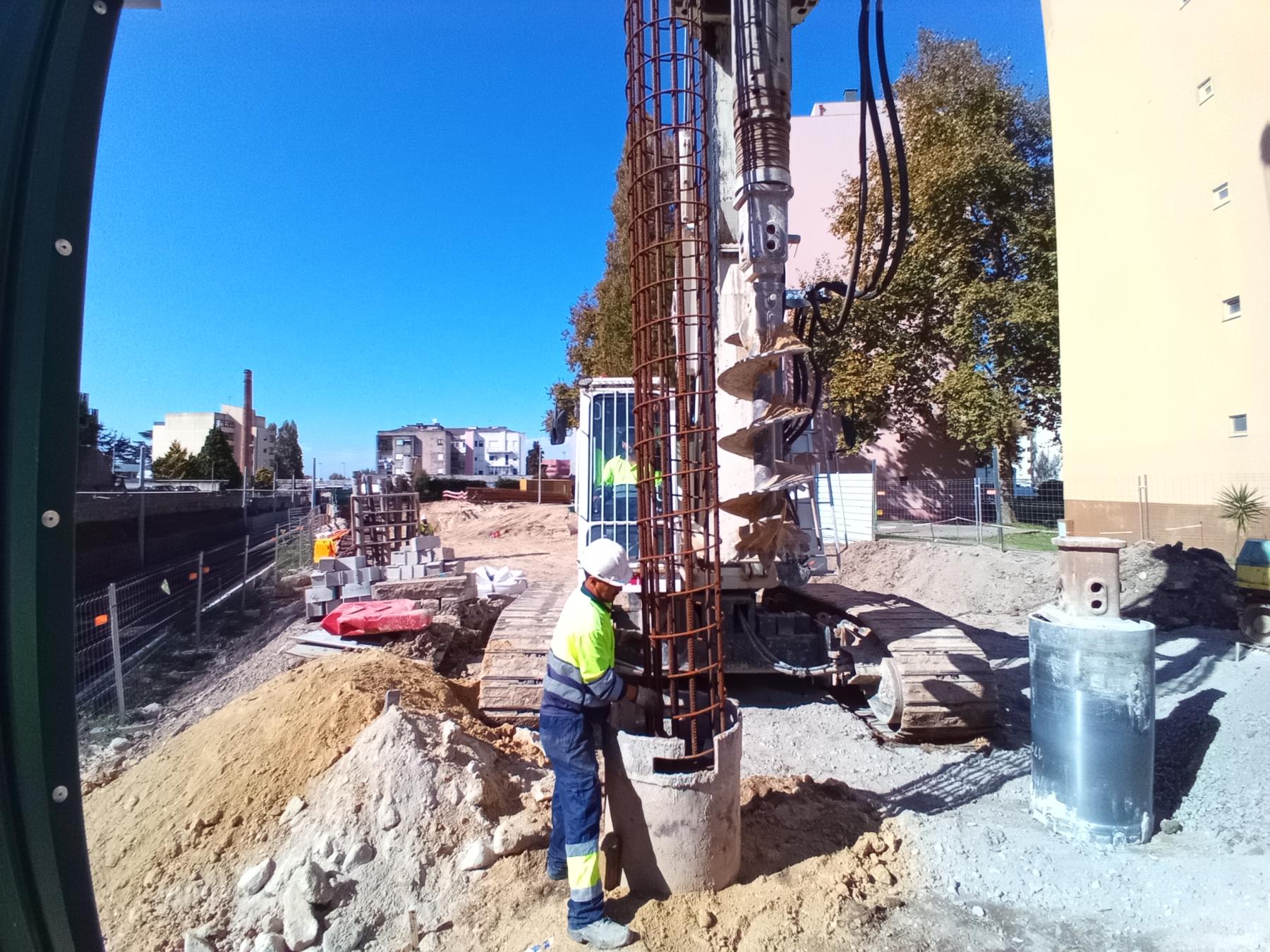 Construction of Porto metro's Pink Line    
The new line from Praça da Liberdade to Casa da Música will run on a double track and will be underground throughout.

The project involves:
the laying of 3 km of tracks,
the construction of four metro stations (Liberdade - S. Bento, Hospital Santo António, Galiza and Boavista –  Casa da Música).
The new line will improve access to the metro system in the central areas of the city and deliver significant social and environmental benefits. 
Our mission(s)
Supervision of Construction Works