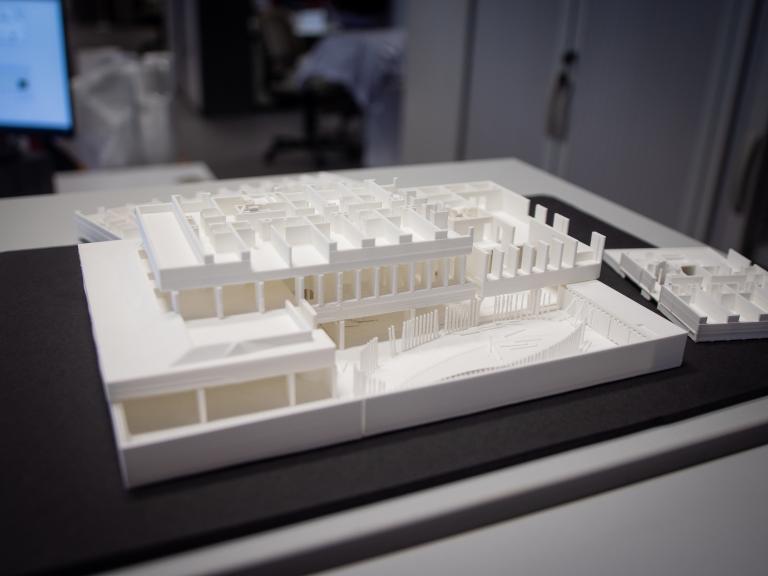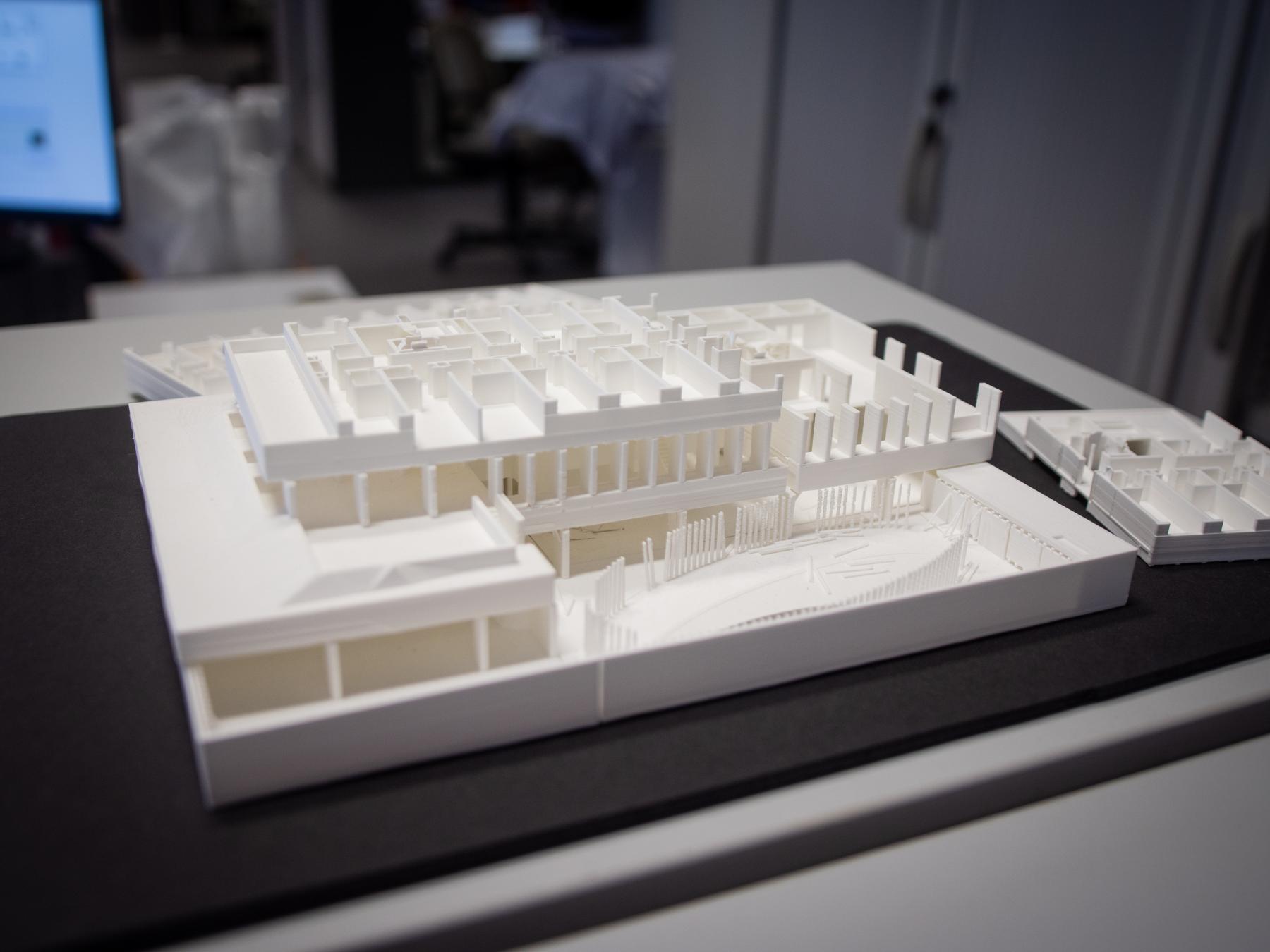 Pedro Maria Tonha "Pédale" Hospital
Construction of a 58,000 m² hospital      
The center is composed of 4 areas of activity corresponding to very specific services.
The main building, with a hospital capacity of 111 beds, offers four floors including a technical floor.
The other buildings will house administrative and management services, a training center in robotic surgery and a histocompatibility laboratory.
The infrastructure also includes:
a hotel with a capacity of 100 rooms,
an apart-hotel of 20 T2-type (2 bedrooms) units,
a 180-space covered car park with a helipad on the roof. 
Our mission(s)
Supervision of Construction Works