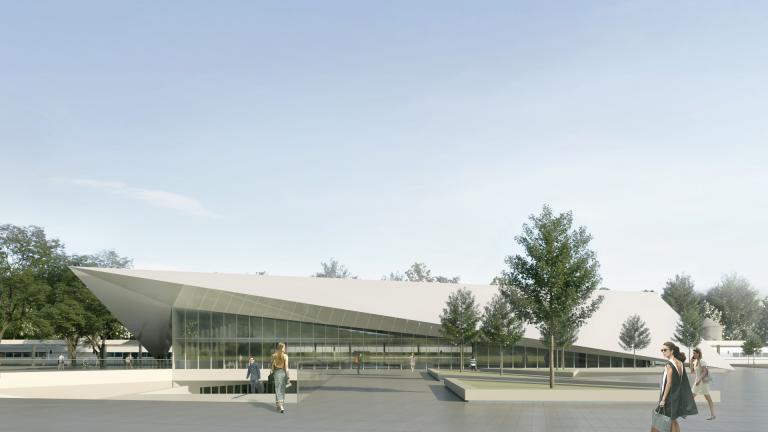 Olsztyn Główny Railway Station
Demolition and reconstruction of Olsztyn railway station 
The project involves demolishing and rebuilding the station building as well as modernizing the platforms and railway infrastructure.
It is part of the ambitious program launched by Polish railway operator PKP (Polskie Linie Kolejowe) relating to the modernization of all of the country's railway infrastructure.
Essentially, it plans to renovate the station buildings facades as well as interior spaces in order to adapt the stations to international traffic and safety standards in force in the country, and to offer greater comfort to travellers.
Several stations must be redesigned and rebuilt, such as Wloclawek, Olsztynek and Gdansk Wrzeszcz, and their surroundings must be developed (car parks, green spaces, roads).
Other historic buildings need to be renovated such as the stations in Wegliniec, Lukow, Gdansk - Oliwa, Wladyslawowo, Reda and Puck. 
Our mission(s)
Program and spatial concept development along with the construction project:
obtaining the decision on location and the permission for construction,
developing the detailed design,
conducting author's supervision during construction works.