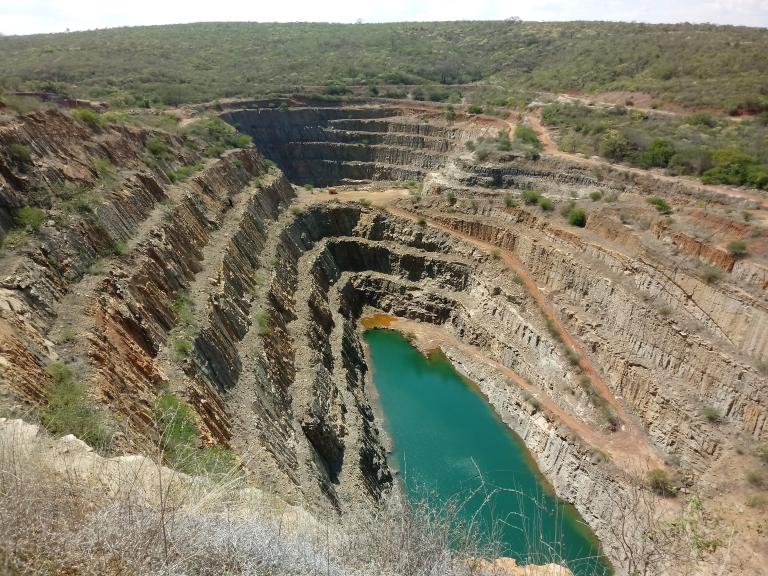 Occurrence of Radioactive Elements in the Waters of the Caetité Uranium Province
Assessment of the Occurrence of Radioactive Elements in the Waters of the Caetité Uranium Province
TPF was responsible for planning and developing activities to access the evaluation of the occurrence of uranium in the waters of the uraniferous province of Caetité, which covers 1,129.87 km². The goal of the project was to determine a safety perimeter for drilling wells in the region.
Our work was to:
establish technical criteria for the location and drilling of wells in order to minimize the risk of human contamination,
define the main conditioning factors for the storage and circulation of groundwater,
structure the groundwater quality monitoring plan.
Our mission(s)
Planning and developing activities to access the evaluation of the occurrence of uranium