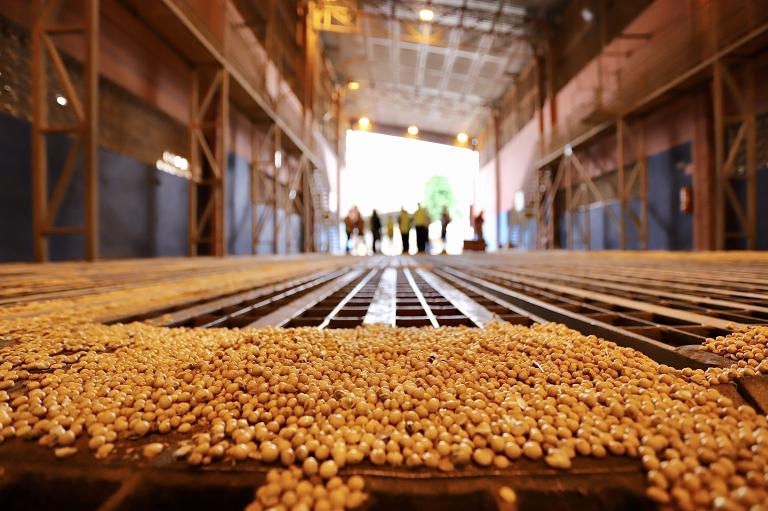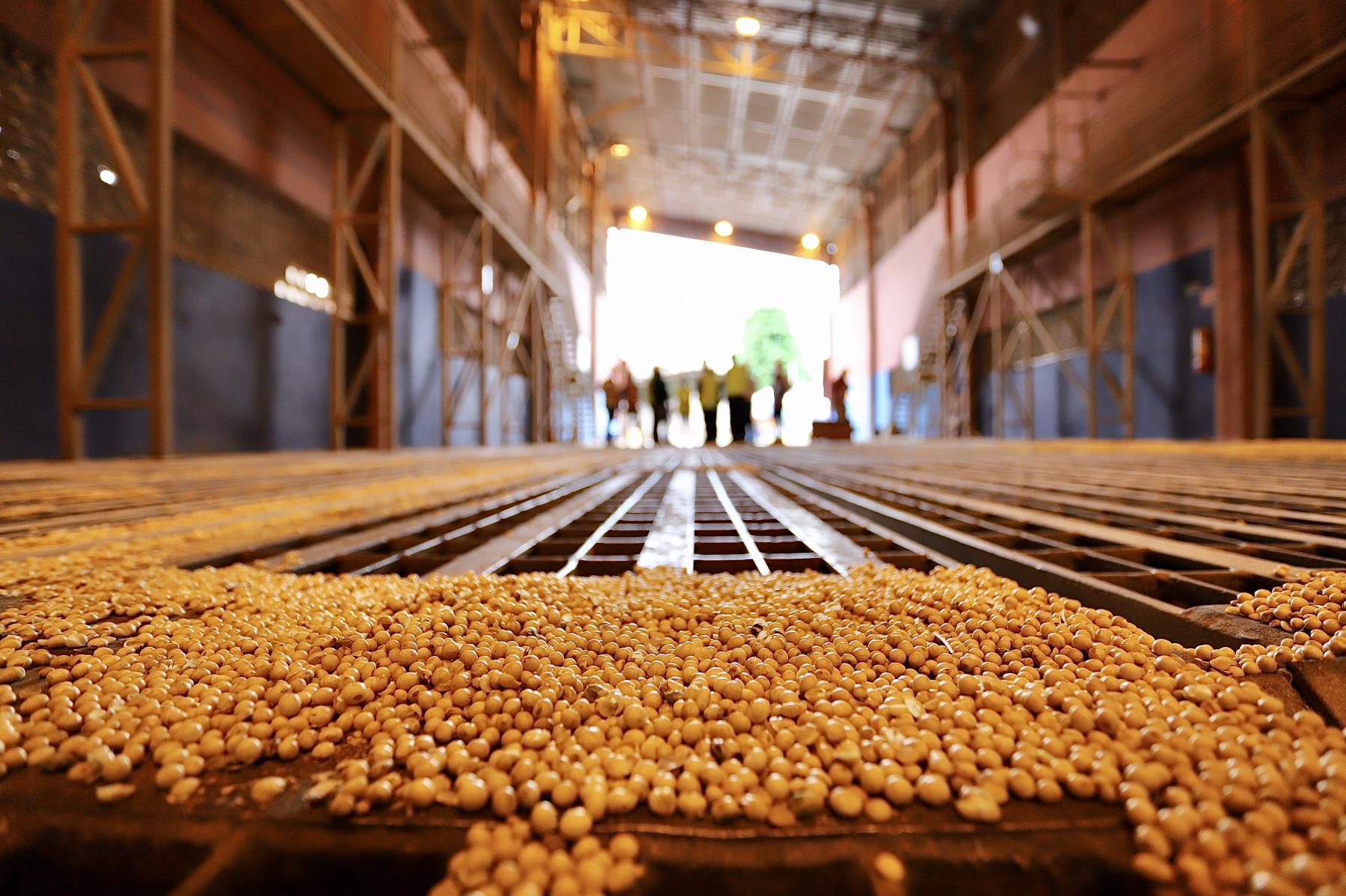 Brazil
States of Mato Grosso do Sul and Paraná
Nova Ferroeste Railway
Construction of the 1,304 km "Nova Ferroeste" interstate railway line 
This project has strong strategic stakes and was initiated by the Government of Paraná with the support of the Federal Government.
This new 1 304 km long interstate rail freight corridor is intended to connect the many agricultural hubs. It will allow the transport of cereals (mainly soybeans) to the main production centers and the port of Paranaguá, and will reduce travel times, logistics costs and greenhouse gas emissions.
The scale of the project is evidenced by the following figures:
The Nova Ferroeste project has 275 municipalities in its area of influence, representing a GDP of R$205 billion (SIDRA, 2017) and nine freight hubs between the states of Mato Grosso do Sul and Paraná.

The potential transport demand is estimated at 38 million tonnes of goods for the first year of operation.

   
It was in 2020 that the consortium bringing together TPF and Sener was selected to prepare the feasibility studies.
Our team used Artificial Intelligence (AI) techniques to determine route alternatives taking into account 35 variables (geographic, marketing, logistics, socio-environmental and socio-economic).
Our mission(s)
Technical-operational, economic and financial, environmental and legal feasibility studies