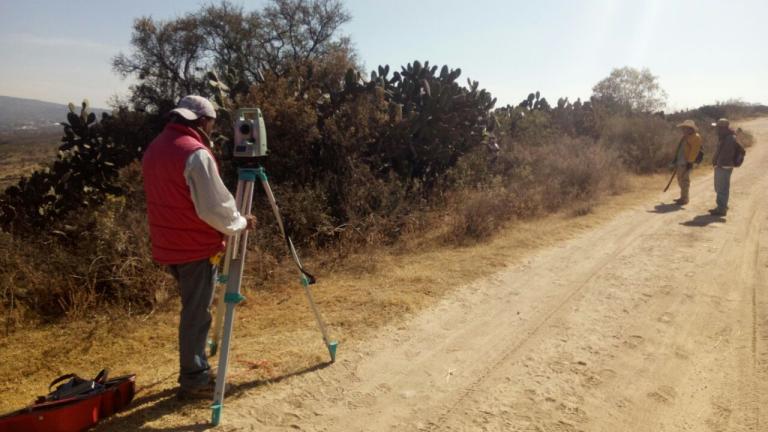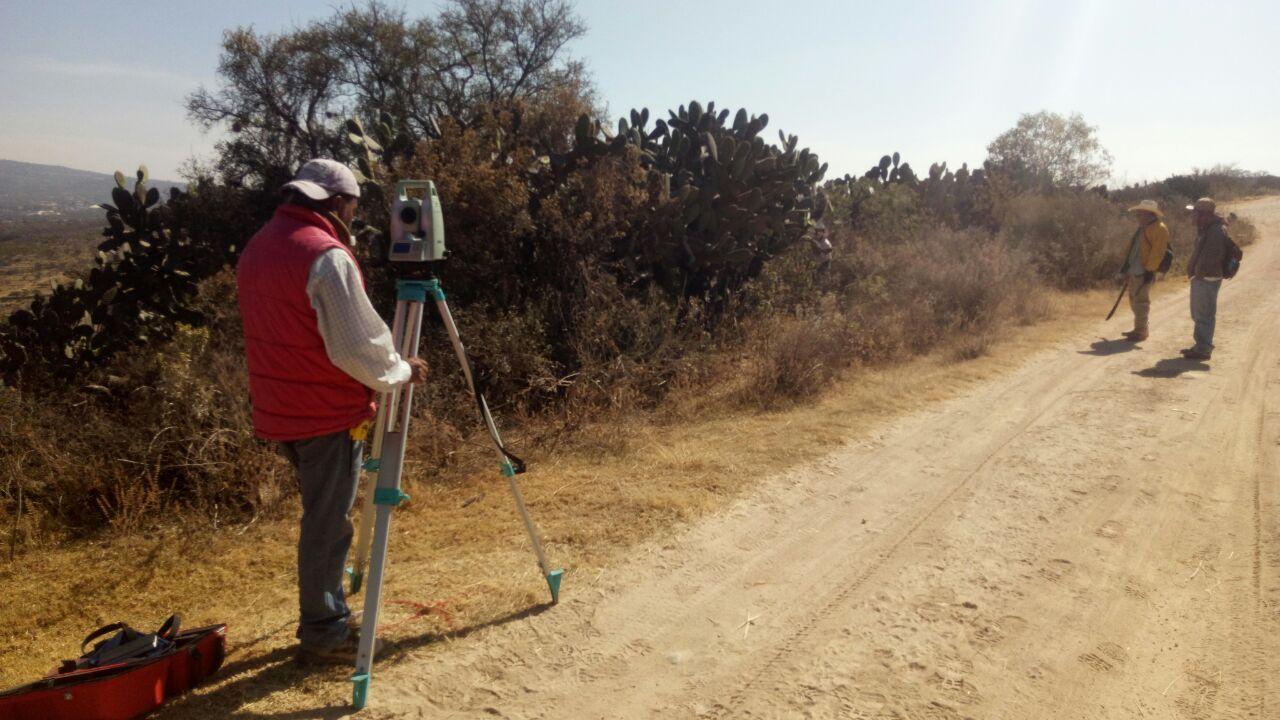 Nopala water supply system
The project aims to provide adequate water supply to nearly 7,500 residents in 28 towns of the Nopala de Villagrán Region
The system has been designed to manage an average flow of 10.87 l/s and a peak daily flow of 13.07 l/s.
It comprises :
a pipeline approx. 34 m long, with diameters ranging from 2 to 6 inches,

balancing reservoirs with a regulating capacity of 50 and 10 m³,

2 pumping stations. 
Our mission(s)
Feasibility study
Detailed design