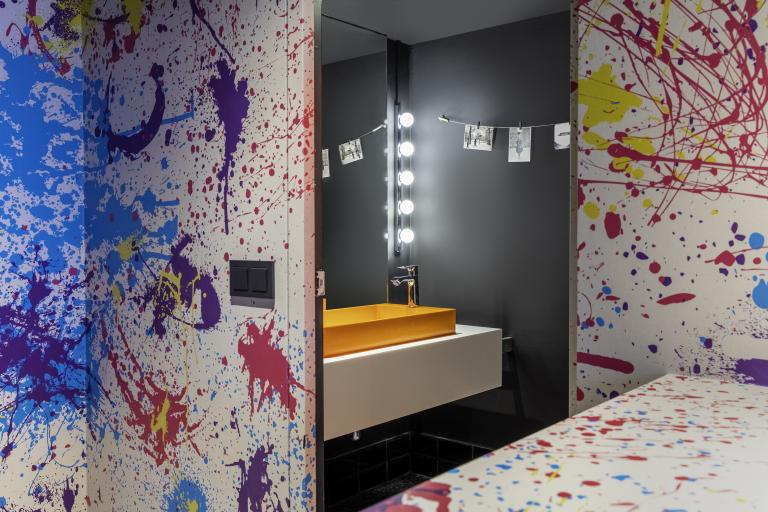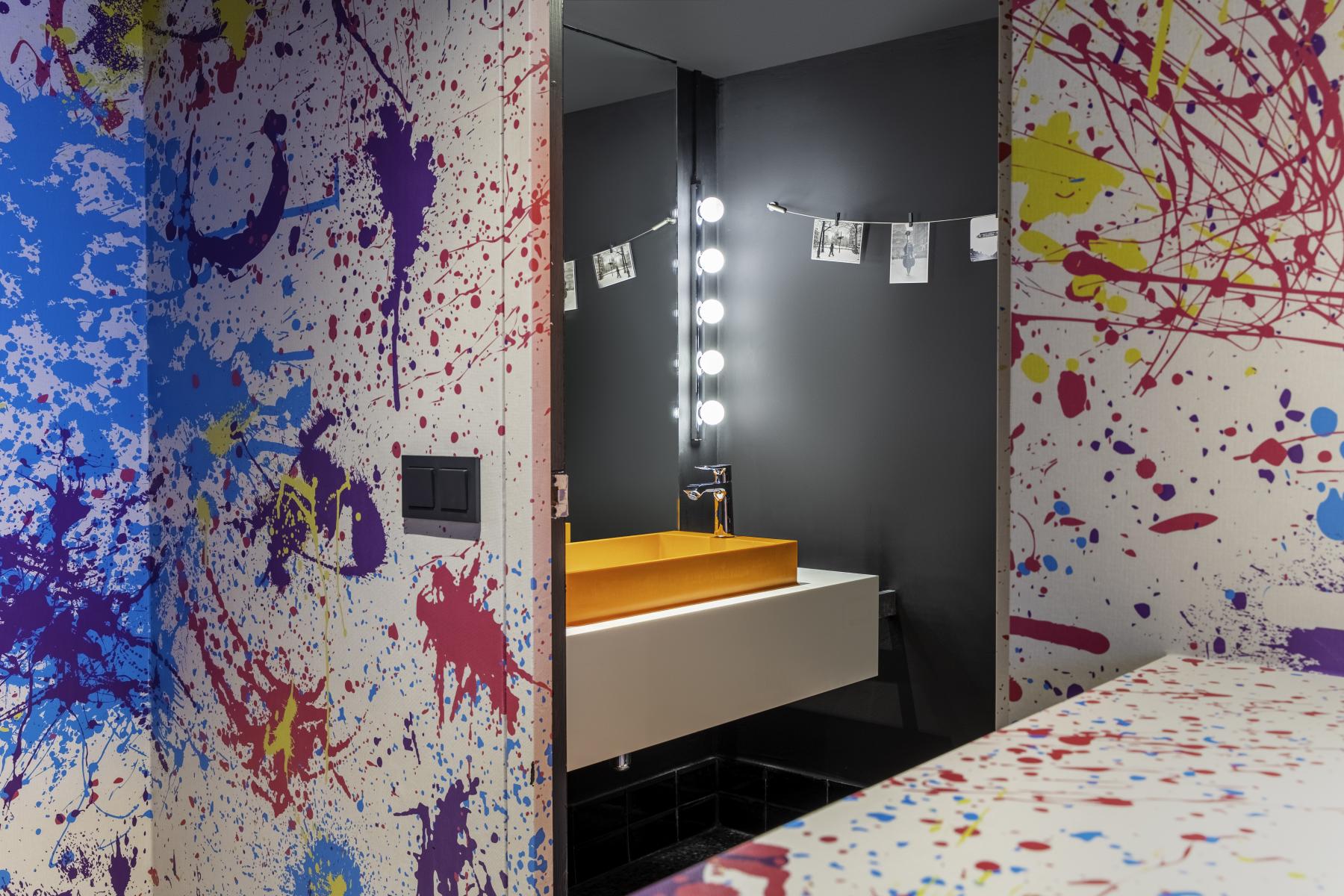 NH Hotel Group, a subsidiary of Minor Hotels, has announced plans to convert the former Hyatt Regency hotel located on Rue Royale in Brussels. The building is owned by the Swedish hotel group Pandox and will be transformed into a new NHOW brand hotel, known for its innovative design and artistic creativity. The hotel aims to create an impression of sleeping in an art gallery.
To achieve this goal, NH Hotel Group has initiated extensive renovations of the hotel's 305 rooms and common areas, including corridors, the restaurant, and reception areas.
Our mission(s)
TPF Engineering carried out the project management and construction management mission of the Design concept carried out by NH Hotel Group and Sulitze & Muñoz Architects (Madrid – Hamburg).