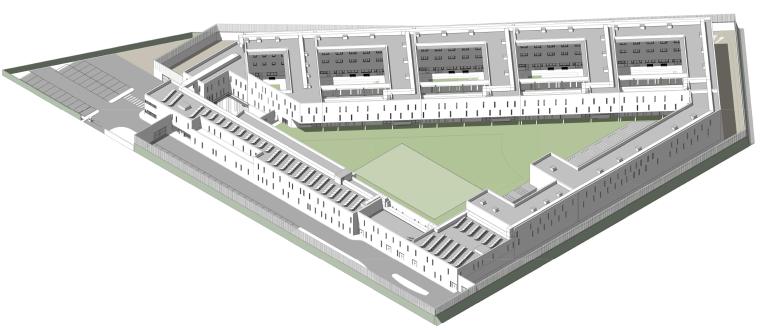 New Immigration Detention Center
Construction of the biggest immigration detention center in Spain 
The new detention center known as Centros de Internamiento de Extranjeros (CIE) will be able to accommodate 500 migrants for stays of a maximum duration of 60 days, although the average duration is 27 days.
It will occupy an area of 20,000 m².
It will be designed and built in accordance with the Spanish and European regulations regarding respect for dignity and human rights.