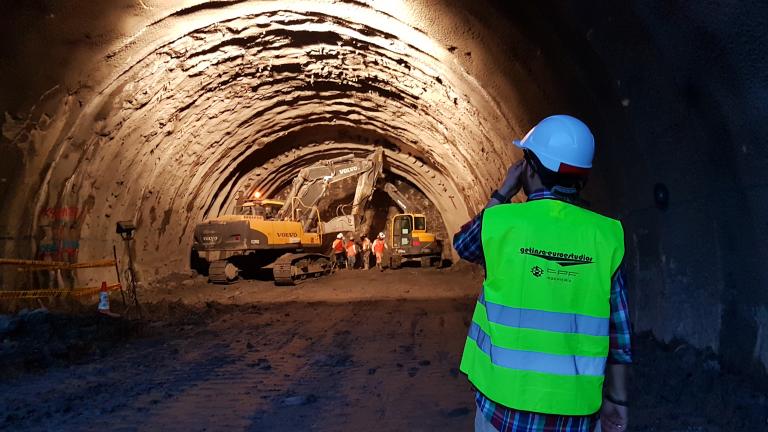 New Bucaramanga-Barrancabermeja-Yondo Toll Highway
New 236km-long road corridor
The project is intended to improve connections  between Bucaramanga and Barrancabermeja with the municipality of Yondo as well as the link between eastern Colombia and the main oil-producing regions in the country.
It is part of the Colombian government's Fourth Generation ("4G") road building PPP programme aimed at improving road connectivity and boosting regional economic growth. Once completed, the road will provide a valuable connection between some of Colombia's most important cities and the main ports.   
The new toll highway project includes:
the rehabilitation and improvement of the existing road,
a 82 km stretch of new road with two lanes in each direction between Bucaramanga and Barrancabermeja,
2 tunnels with a total length of 5.96 km,
34 new viaducts and bridges. 
Our mission(s)
Preliminary studies
Detailed design