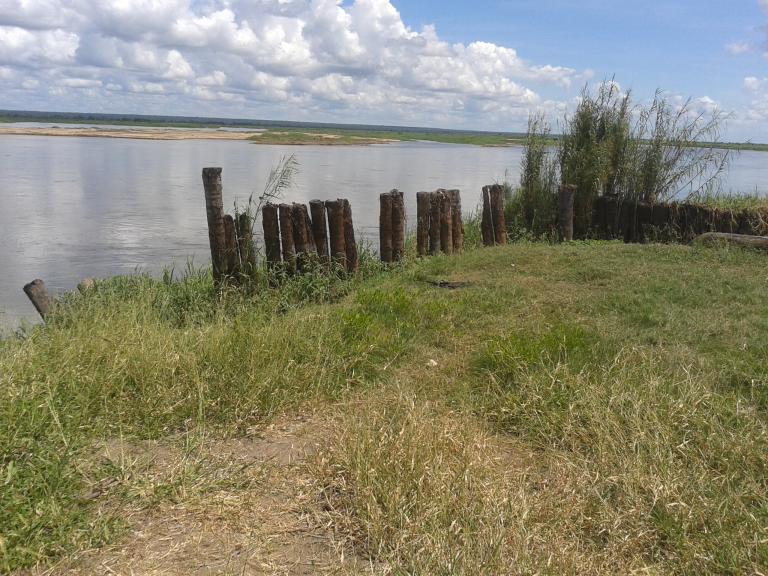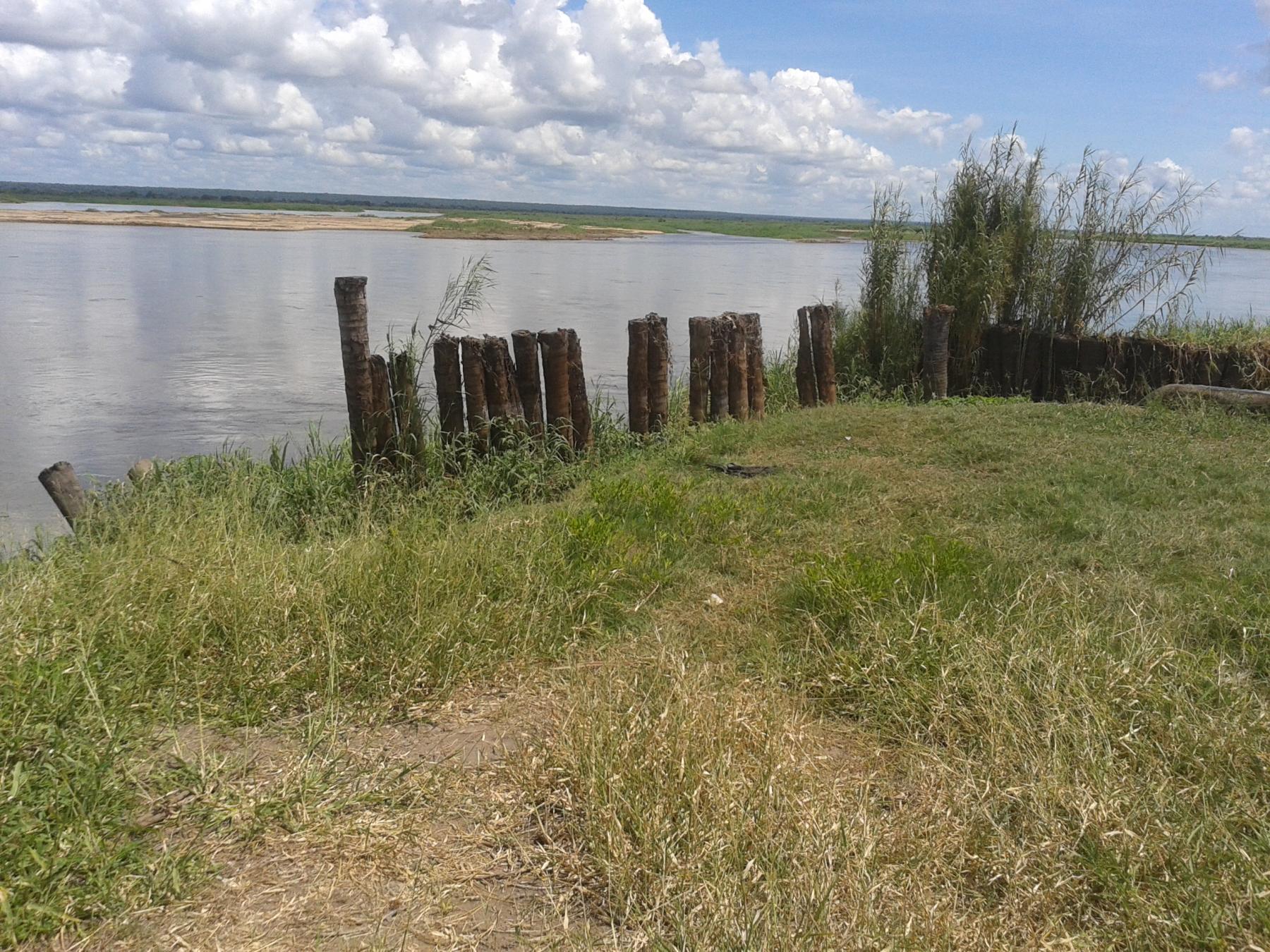 National Territorial Development Plan
Preparation of the National Land Use Development Plan with the collaboration of the company Biodesign :  a total area of 801,590 km²
This strategic planning document will help identify favourable prospects, define general guidelines for setting land use objectives and target sectoral priorities for intervention on a global scale.
In addition to the development of decision support tools (Geographic Information System (GIS), information exchange platform, strategic environmental assessment) and the implementation of an action plan for strengthening institutional capacities, we were also responsible for setting up training courses.  

We should underline the key role played by local actors in carrying out this project (in the mining, agricultural, forestry, industrial, energy, environmental sectors as well as those of water, education, tourism, transport or roads). Their involvement has been essential for the success of this project. 
The contract is part of a program launched by the Mozambican government, through the National Fund for Sustainable Development and financed by the International Development Association of the World Bank.  
Our mission(s)
Preparation of a strategic planning document