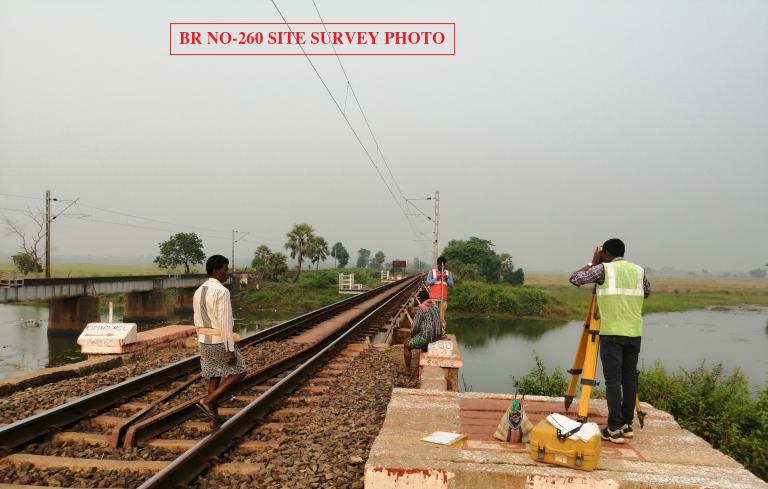 Narayangarh - Bhadrak Railway line
Proposed 3rd Line between Narayangarh and Bhadrak under South Eastern Railway, Kharagpur
The construction of the third line will help create capacity to cope with existing as well as additional traffic.
The busy section between Narayangarh and Bhadrak is mainly used for the movement of coking coal to steel plants as well as the movement of export ore from the areas of Chakradharpur to several ports.
Therefore, this 3rd line will help in easier movement of coal. This will help steel plants, power plants as well as the export industry, which will boost the economy of mainly Odisha and West Bengal, and also other Eastern areas. 
Our mission(s)
Execution of Soil Investigation
Hydrological Survey
Drawing & Design of Bridges