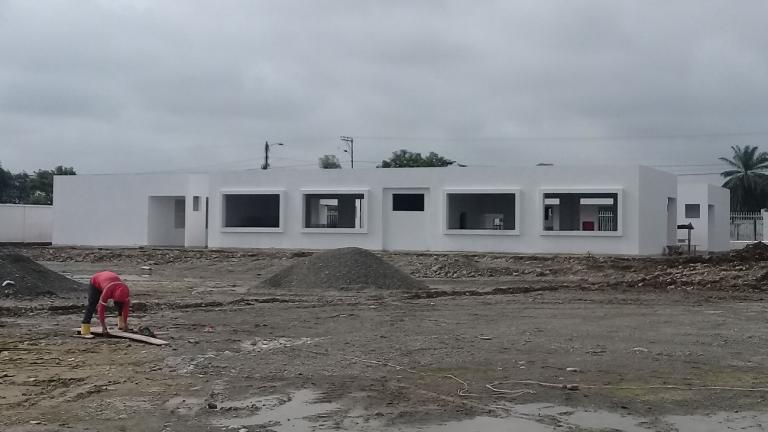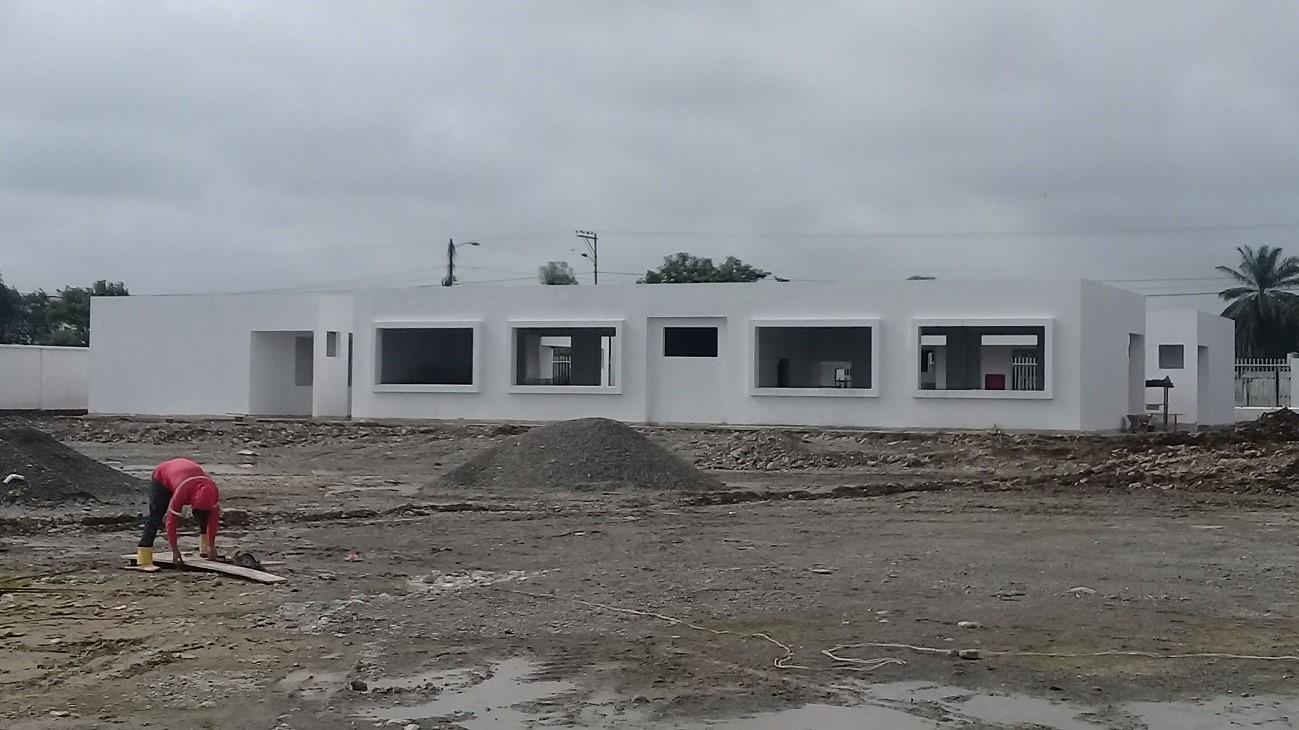 Millennium Educational Units
TPF is supervising the construction of new Higher Educational Units
The projects, initiated by the Ministry of Education under the reform of the higher education system, are financed by the World Bank through the  Millennium Challenge Corporation (MCC) program. 
The purpose is to provide high-quality education by improving  access to education, working conditions and increasing the school enrolment rates in high poverty areas.
TPF ensures the supervision of the construction of six Higher Educational Units, each of 28,000 m². 
Our mission(s)
Supervision of construction works